India's auction of CDMA spectrum (800 Mhz) ended today after 3 rounds, according to preliminary reports by DoT lone bidder Sistema Shyam Teleservices (SSTL) which is currently operating CDMA Mobile services under the brand MTS India, bids just for for eight telecom circles, including Delhi and skips or did not bid for Mumbai, Maharashtra - Goa and UP East circle.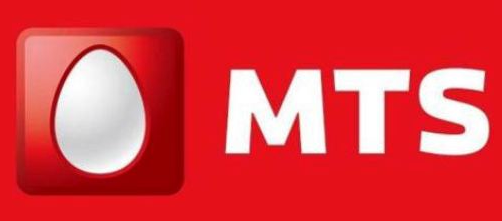 In the latest 2G spectrum auction for CDMA services, MTS India / SSTL bidded for 3 blocks of 1.25 Mhz airwaves frequency in all 8 circles including Delhi.
In February 2013, MTS India already start process for closing down of its CDMA Mobile and Data service operations in 10 circles - Assam, Andhra Pradesh, Bihar, Himachal Pradesh, Haryana, Jammu and Kashmir, Madhya Pradesh, the North East, Orissa and Punjab - and asked customers to switch to other telecom operators of their choice by using Mobile Number Portability (MNP). In todays auction, the company bid for only eight circles, which means it may curtail operations (closer of CDMA services)  in three more circles - Mumbai, Maharashtra - Goa and UP East.
The auction of the 1800 and 900 MHz bands (GSM Spectrum) has been postponed by the Department of Telecommunications (DoT). The reason, DoT said, is that no telecom operator has submitted an application to bid for these bands.