Microsoft has released a beta version of the company's upcoming application for Windows 10, namely, 'Your Phone.' The primary aim of this application is to mirror a phone straight to desktop with texts, photos and notifications. The test app has rolled out for "Insiders with Android" testing devices first. "Need to add a photo to your presentation? Want to spruce up that selfie with some Windows Ink action? Just 'drag and drop,'" Dona Sarkar, Head of the Windows Insider Programme and Brandon LeBlanc, Senior Programme Manager at Microsoft, wrote in a blog post on Tuesday. The app also offers drag and drop feature.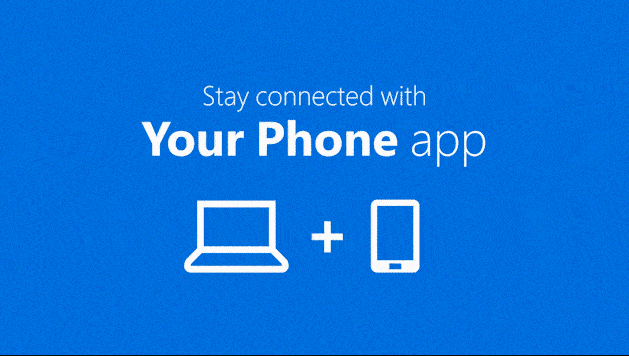 The "Your Phone" app will be compatible with Android 7.0 Nougat and above smartphones. Microsoft is also planning to extend this same feature to iPhone users in the future, as reported by IANS.
"For iPhone users, surf the web on your phone, then send the webpage instantly to your computer to pick up where you left off to continue what you're doing - read, watch, or browse with all the benefits of a bigger screen," wrote Sarkar and LeBlanc.
"You will receive an app from Microsoft which you must download to your mobile phone and follow the setup prompts," the post added.
The app is being tested as part of Microsoft's next Windows 10 update, codenamed "Redstone 5" which is expected to be available by October 2018. The software maker first unveiled the app back at the company's Build developer conference in May.
Additionally, the tech giant is also working on narrator improvements, fixes for the PC, keyboard command changes and more.