And Whastapp is back on Windows Phone marketplace. The application was taken down from the application store about a couple of weeks ago due to some technical issues. What were the reasons for this sudden removal of the application is still unknown as Microsoft and Whatsapp both cited different reasons for it.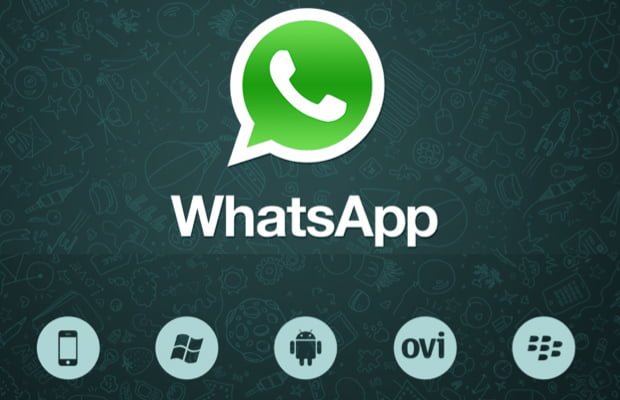 WhatsApp is the biggest instant messenger across platforms globally and seeing the fact that Windows Phone is growing at a pretty fast pace these days, users were left dumbfounded when suddenly their favourite messenger was taken down without a reason. Whatsapp stated that there was an issue with the notifications on the Windows Phone OS and the app was removed to rectify the same.
When Microsoft was asked about it, Joe Belfiore who is the corporate VP for Windows Phone just said that they were working on a fix and the app would become available soon. Now that the blame game is over, users on the Windows Phone platform and go ahead and download the application easily.
Here are the details of what all is brought to the table post the application making its way again to marketplace:
Chat backgrounds
Broadcast lists
Privacy settings (settings > account > privacy)
Media auto-download settings (settings > chat settings > media autodownload)
Custom notification tones (Windows Phone 8 Update 3 required)
Various enhancements and bug fixes
A point worth mentioning is that the app was taken down once before as well. Users have often criticised that they don't get the same level of functionality and ease of use for Whatsapp on Windows Phone as they get on other platforms.