The popular messaging platform, WhatsApp has rolled out a new update for the Android platform, which brings various new features such as any file transfer and media bundling. For the unaware, media bundling is the feature which bundles multiple photos shared by you at a time into a single album. This is the same feature received by iOS users last week.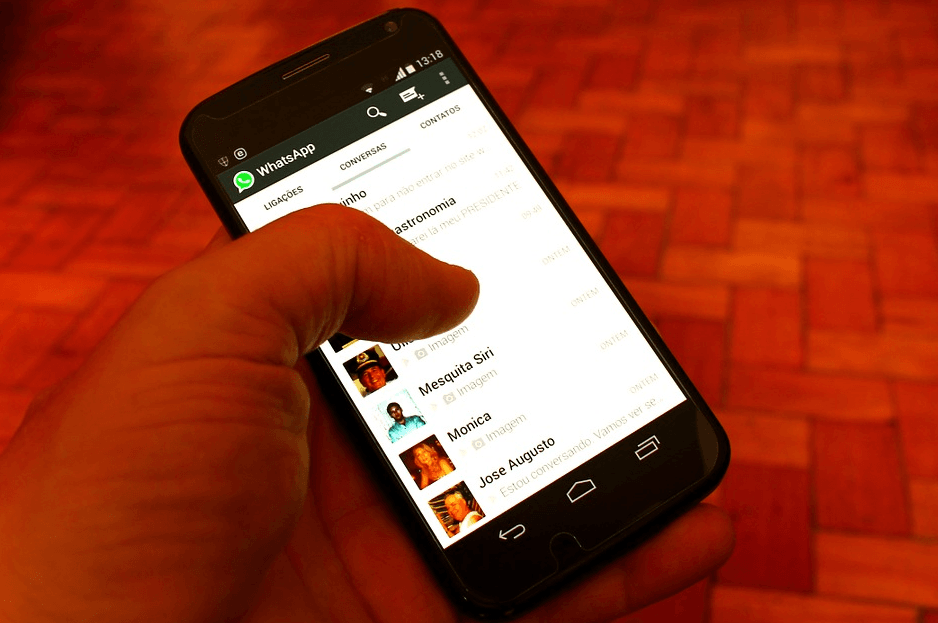 WhatsApp has been testing these two features in the beta version of the application. And now, the features are being rolled out with the stable version of WhatsApp. Android users can now head over to Google Play Store and hit the update button to enjoy these features.
Talking about the new file share feature, WhatsApp previously limited users to sending only pdf or word or image files. However, with the latest update, users can send any files including apk files and zip archives. This is one of the features asked by several WhatsApp users across the globe, and it used to be a major letdown for the messaging giant as other platforms such as Telegram, Viber allows you to send any file.
Along with the support for all file sharing and media bundling feature, the update also makes the text formatting a lot easier. After updating the application to the latest version, users can tap and hold a text message and by doing that they now get a few text formatting options such as bold, italicise, or strikethrough. Having said that, this feature was available for the beta users for quite some time now.
Do make a note that all file sharing feature is available only for Android users at the moment. However, WhatsApp started testing the same feature for all the platforms, including iOS and Windows Phone, and it will be a matter of time from now for the feature to become official for other platforms as well.
Furthermore, the incoming call screen has been revamped. Previously, users have to slide the screen to accept a new call, but with the latest update, users have to slide the ring upwards to accept a call.