Uninor continued to demonstrate strong business growth, adding over 2 million subscriptions over the last quarter. As a part of its second quarter results presentation in Oslo, Telenor Group reported a 46% improvement in revenues for Uninor together with a significant reduction in EBITDA loss compared to the same quarter last year. EBITDA improved from second quarter last year by 26%. This year Uninor has made significant investments in network expansion across the six circles.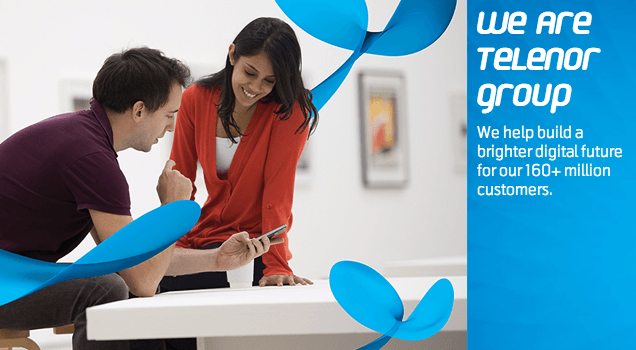 Out of the 5000 additional towers announced earlier this year, 1,325 new base stations have already been deployed resulting in improved services and population coverage in the six circles.
The positive operational trend is backed by strong subscriber addition, improved usage and increased consumer market share. Compared to same quarter last year, Uninor improved its subscriber base by 33% and ARPU by 11% to reach Rs 108.
"In two of the three months of this quarter for which reports have been published, Uninor has added more subscribers in its six circles than any other mobile operator on any platform. This shows the success of our mass market strategy. Sabse Sasta voice and sabse sasta internet for all will be positions that Uninor will keep and defend through this year," said Morten Karlsen Sorby, CEO of Uninor
Uninor launched its "Internet for All" strategy together with its Sabse Sasta Facebook and Sabse Sasta Whatsapp products earlier this year. At the end of Q2, Uninor's Internet subscriber base has improved by 32% since the beginning of the year while the revenue from internet services grew by 42%. Continuing this strong performance in the second half of the year, Uninor will continue to be on track to achieve its target of doubling its active internet subscriber base and revenue from internet services in 2014.