Uninor reported a 38 percent increase in revenue for FY2014. In the financial year ending December 2014, Uninor's strong business performance continued with 10.85 million new subscriptions being added in its six circles.  The average revenue per user (ARPU) for the company has also gone up by 6 percent in the same period. The ARPU growth was driven by higher usage of Internet services and improved quality of its voice subscriber base.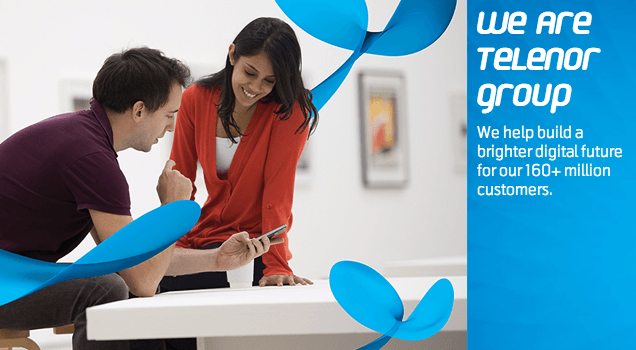 "With our 'Sabse Sasta' proposition and Internet for All strategy, we were able to achieve strong revenue growth in 2014. Our Internet subscriber base has gone up by 106% in 2014 over the previous year. Revenue from Internet services has also doubled in the same period," said Vivek Sood, CEO, Uninor.
In 2014, Uninor completed its largest ever network expansion in a single year. With the deployment of 5000 additional network sites across its six circles, the network footprint of Uninor has gone up by around 30 per cent. The company now has more than 24,000 network sites deployed across its six circles with an ability to cover 50 million additional populations in these regions.
Uninor has also increased its retail and distribution footprint to go deeper and wider in its operational circles. The company now has over 350,000 points of sales and around 1500 branded retail outlets.
"This expansion is a reflection of our commitment towards providing enhanced quality of services to our customers. This year too we are confident of a similar growth trajectory both on voice and Internet. We will continue to make investments in the business to be able to stay relevant, improve our operations and grow profitably in the market," said Vivek.
Uninor is a pre-paid only operator and offers pre-paid products for the mass market at 'Sabse Sasta' or 'lowest in the market' tariffs. The company launched its "Internet for All" strategy together with its Sabse Sasta Facebook and Sabse Sasta Whatsapp products in 2014. This has resulted in 23% of our subscribers actively using Internet.