India's telecom regulator TRAI will soon come up with a new consultation paper on the timing of the next spectrum auction, allowing Indian telecom operators to provide their views on the same. The telecom department recently asked the regulator to set the rates for spectrum in multiple bands used for 4G and 5G services.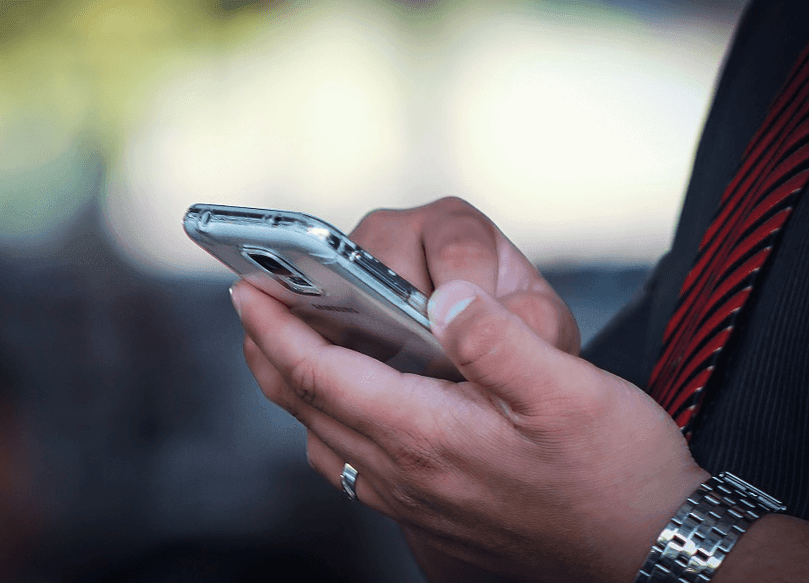 Indian telcos have been opposing the immediate sale of airwaves citing weak financials and intense competition. GSM telcos' body COAI recently asked the government to auction spectrum only in late 2018 or early 2019.
The Telecom Regulatory Authority of India (TRAI) Chairman R S Sharma told PTI that the consultative process would include not only views about reserve prices but also include views about the timing and other issues. He added that the regulator will accordingly prepare a recommendation to the government. According to him, talks around timing for auction are "premature."
The official said that the TRAI is keen that India leverages new-age technologies like 5G and Internet of Things (IoT) at the earliest. "The auctioning of the bands which are relevant for the purpose will be an important issue to consider. While it is for the industry to roll out 5G and other technologies, we will certainly like to be an enabler in whatever way we can," Sharma was quoted as saying.
The regulator will also review pricing of 700 MHz band as part of the consultation process. The 700 MHz band didn't find any takers in the auction held last October due to steep pricing. Then the government managed to sell only 964.80 MHz of spectrum in various frequency bands against 2,354.55 MHz airwaves put on the block, while 60% of the spectrum went unsold.