The Telecom Regulatory Authority of India (TRAI) is set to introduce the new interconnect usage charges (IUC) rate, which will be under 10 paise per minute, as compared to the currently 14 paise per minute rate, according to a Times of India report. The move will lead to more cuts in voice calls across telecom operators in India.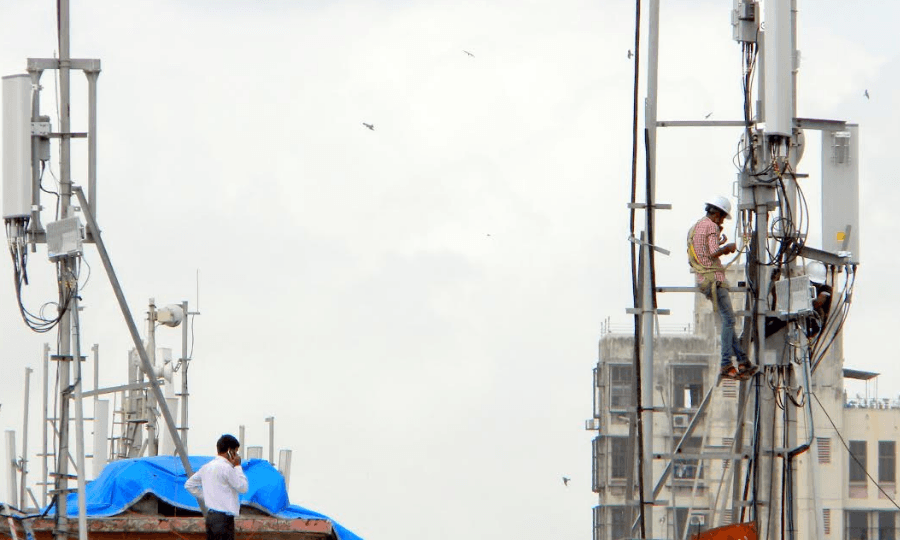 Notably, incumbent telcos like Bharti Airtel, Vodafone India and Idea Cellular have been demanding for a higher IUC which would be double the existing IUC rate whereas new entrant Reliance Jio wants the IUC to be scrapped altogether. The existing IUC rate is 14 paise per minute whereas the incumbent telcos are demanding a higher IUC of 30-35 paise per minute.
Vodafone India during its IMG meeting said that IUC is already below cost, and any further cut in these inter-operator charges could hurt rural coverage. Idea Cellular had said that the government policy framework should allow telecom service providers to recover their costs, but said that it is completely in agreement that data prices need to come down, according to media reports.
Interconnect charges are the charges paid by one telecom operator to another when a call terminates on the other network. As of now, the charges for wireless calls are 14 paise per minute, however, Trai has agreed to review these charges upon insistence from stakeholders. Trai recently meeting major telecom companies for a workshop where the operators gave presentations on IUC followed by an open-house discussion on the matter. The telecom regulator is currently reviewing IUC and plans to conclude the long-drawn IUC review as soon as possible.
Jio, along with RCom, Aircel and MTNL have demanded a 'Bill and Keep' regime instead of the IUC regime as part of which operators only keep a record of incoming calls on their network without raising any demand from other operators. However, Bharti Enterprises chairman Sunil Mittal had urged the regulator to reject BAK method and continue with the IUC regime since under the BAK method call termination charges are not paid.
In a recent letter to Trai chairman R S Sharma, Mittal said, "The current IUC regime… is already well below cost," and asked the regulator to set the rate at "costs discovered through a fair and transparent mechanism."
Reliance Jio had earlier told the IMG that incumbent telcos like Airtel, Vodafone and Idea are responsible for the financial stress as they are running businesses on debt and investing heavily in unrelated sectors. It had also alleged that the financial stress is their own creation.