Telecom Regulatory Authority of India (Trai) has asked Reliance Communications (RCom) to share the prepaid balance details of prepaid users who moved out of the network. To recall, RCom recently closed its 2G GSM and CDMA services in eight circles and nine circles respectively and upgraded those circles to 4G technology.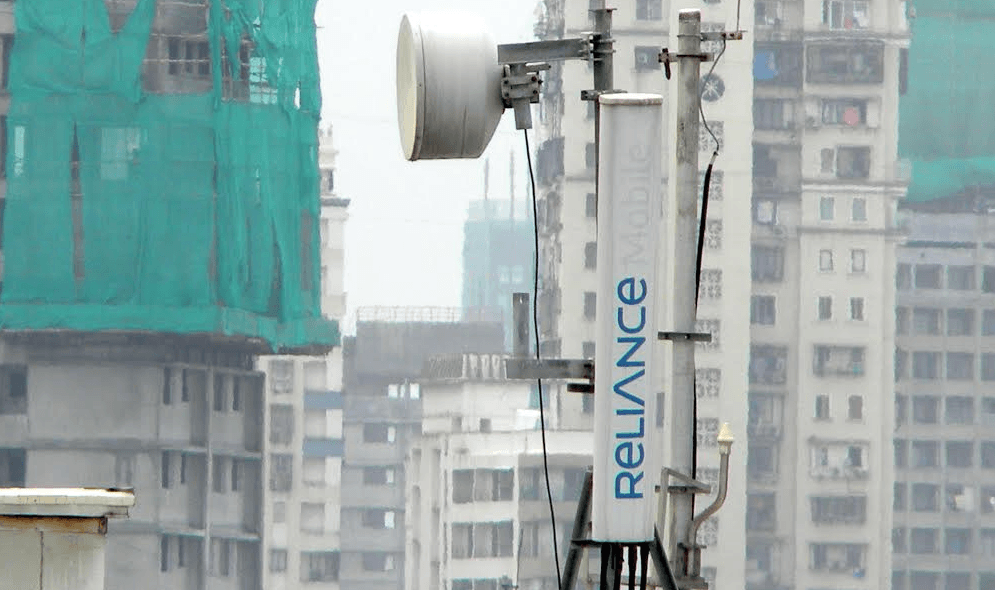 The Trai has asked RCom to reveal the unspent prepaid balance details in those circles where it upgraded the network to 4G recently. RCom should share the November data to Trai by December 1, and December data by January 1, 2017.
In addition, the regulator asked the Anil Ambani-led telecom operator to share the entire list of 2G and CDMA subscribers as of October 31, 2017, in the same circles where it stopped the 2G and CDMA services.
Also, in the same directory issued, Trai urged RCom to submit the list of all prepaid subscribers who can't port out from the network till December 31. The deadline for this is January 10, 2018.
"Under normal circumstances, prepaid balance amount would have been utilised by prepaid subscribers before porting out, but due to the sudden closure of services, the unspent prepaid balance is outstanding with RCom in the form of recharge coupons/plans," Trai said in its statement. Also, the balance which will be unused by the customers before December 31 will also come under this category.
RCom, a few weeks back informed the stoppage of its 2G GSM and CDMA services, and Trai told to generate unique porting codes (UPC) in the same circles to port out to another network.
RCom stopped its 2G services in Andhra Pradesh, Haryana, Maharashtra, UP-East, UP-West, Tamil Nadu, Karnataka and Kerala, while the CDMA services were terminated in nine circles – Delhi, Rajasthan, UP-West, Tamil Nadu, Kerala, Karnataka, West Bengal, Gujarat and Kolkata. The company has upgraded the network to 4G in the said circles.