Reliance Communications and its unit Reliance Telecom were given an order by the Telecom Regulatory of India on Wednesday to issue and communicate unique porting codes immediately via SMS to users in Shillong and Kerala areas where 2G services have been shut down. These unique porting codes allow a user to switch to another mobile carrier through the Mobile Number Portability (MNP) reports The Economic Times.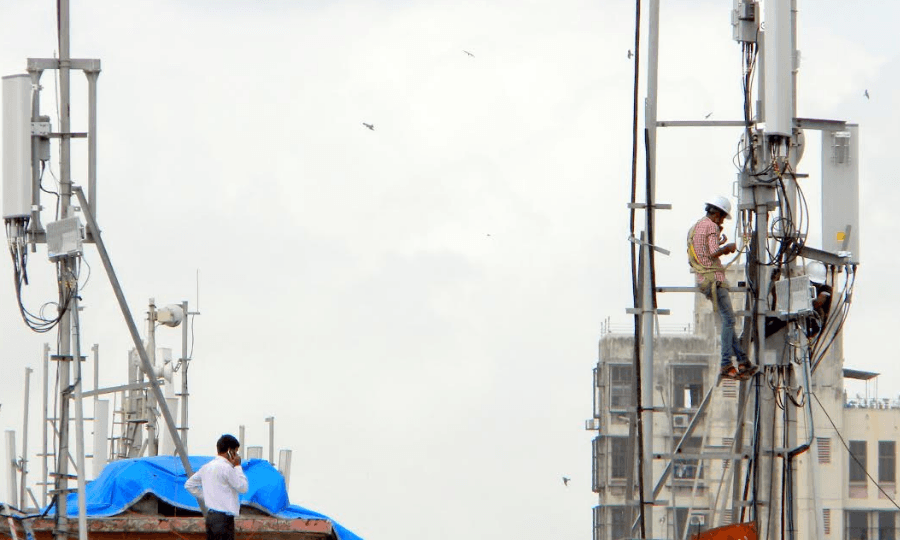 Trai sent our separate but similar notices to both the companies stating that the order should be administered by November 6 at the latest and also directed them to give reasons for disruption of services in the aforementioned areas.
"It has come to the notice of the Authority that M/s Reliance has stopped its services in Shillong for the past few days without any notice to the subscribers and their customer care offices have been closed in the area and calls to the customer care numbers have received no response. Due to this, Reliance customers of those areas who would like to port their mobile number to other services providers, are unable to do so," the regulator said in notices to Reliance Communications and Reliance Telecom.
Trai also asked both companies to present a brief on details of porting requests received by the companies in the past two weeks while 2G services were disrupted as well as the number of customers who ported out.
"The Authority, via email dated 30th October 2017 received information from DDG TERM Cell, Kerala regarding non-generation of unique porting code for Reliance customers by M/s RTL and similar complaints have been received from many telecom service providers and customers of M/s RTL due to network shutdown in various parts across the license areas and also non-functionality of call centers and nodal offices," Trai further said.
The Authority stressed that the companies were responsible to maintain the quality of service and also asked the companies to ensure that the quality of service norms are complied with before the allotted time and that the companies furnish reasons for 2G service disruption in the two areas.
"Issue and communicate unique porting code to the subscribers through SMS immediately, as and when such request is received and respond to all the requests of mobile number portability made by the subscribers as per provisions of the regulations," the regulatory stated.
RCom, Anil Ambani owned carrier, plans to shut down its loss-making mobile business by the end of November and focus only on its 4G services. There is no word from the company in regards to these notices yet
On October 30, the company is set to sell telecom tower, spectrum, and its real-estate businesses to partially pay off its Rs. 45,000 crore debt. This transaction will successfully cover Rs. 27,000 crore of the total debt while lenders will convert part of the remaining debt to equity which gets them 51% control of Reliance Communications.