Tata Docomo is the latest telecom service provider to join the doorstep activation of number portability. Docomo has announced the service on its eshop. On the given webpage, the subscribers who wish to port can simply enter his existing mobile number, along with a few other details, including the billing mode (prepaid/postpaid), pin code, Unique Porting Code (UPC), etc. to request for an MNP.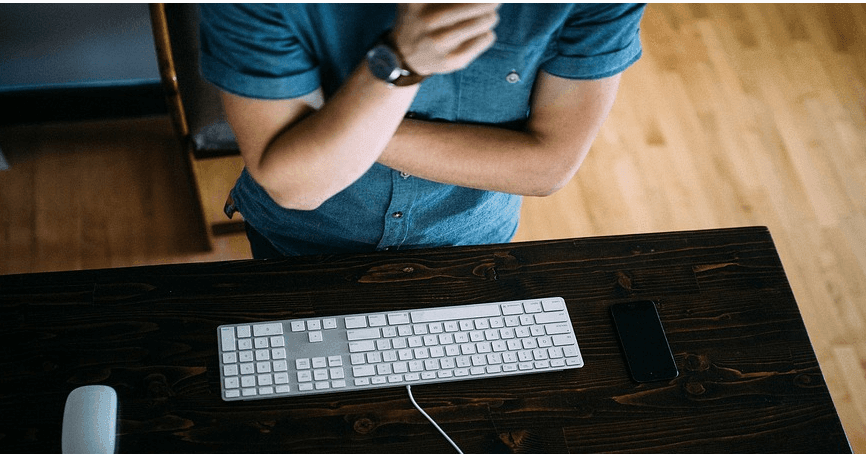 To avail the UPC, the customers have to send an SMS Port <space> <10 digit mobile number> to 1900. The UPC code once generated will be valid only for 15 days. The users can also choose the desired plan, while submitting the online form.
Once, the details are through, the service provider promises a door step activation of the new number. The service offered is cash on delivery as well as freely shipped.
While submitting the request for national MNP, Docomo has requested the users to consume the balance, else the same will be forfeited. The users can also port to Tata Docomo in some other circle, if he/she already has a Tata Docomo number. However, the same procedures have to be followed.
To take on other notes, Docomo registered 11% YoY growth vis-a-vis 7% industry growth in the enterprise business of Andhra Pradesh and Telangana for FY 2015. The telco moved beyond the traditional voice and data product services. It is now exploring verticalized solutions across segments such as ICT, Internet of Things, cloud, and vehicular tracking.
Docomo is also active in customer interaction programs such as Customer Education workshop, which is conducted across the country at various schedules. A recent workshop was held in Mumbai on 17 June. The aim of such workshops is to educate customers about the products and services of Tata Docomo.
Inputs: Jigar Patel