The biggest bank of the country, State Bank of India has urged the DoT to rethink its decision of revoking the spectrum of Reliance Communications. SBI Chairman reached out to the Telecommunications department in this regard and said that keeping in mind that a lot of lenders are yet to receive their pending dues from RCom, it would be a naïve move to cancel the company's licences. The official further urged that the cancellation would cause "irreparable harm". SBI even went a step ahead and told DoT that it is reconsidering extending the bank guarantees of Rs 774 crore for Reliance Communications subject to approval from other banks or lenders. If this happens, it might buy Reliance Communications some time and a sigh of relief.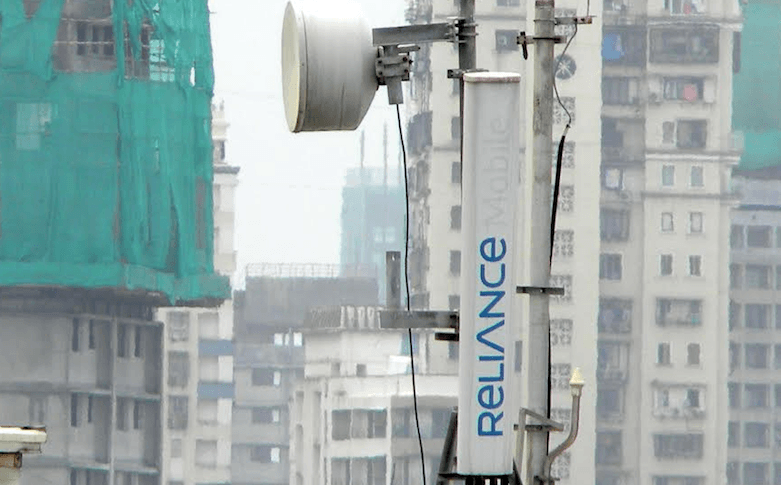 Rajnish Kumar in this letter to telecom secretary Aruna Sundararajan said: "We request DoT to reconsider the decision to initiate coercive action including the revocation of spectrum allocation of the above companies which will help lenders in recovering the debts owed by Reliance Communications and Reliance Telecom Ltd." He further added, "In the meantime, the lenders including SBI are engaging with the companies to examine the possibility of reissue/extending the bank guarantees subject to, of course, all due internal approvals of respective banks."
The letter was spotted by ETTelecom and was reported by them. SBI also explained that the DoT, Reliance Communications and the party of lenders were all bound in an agreement which outlined the use of licenses to be kept against the loans. The bank also highlighted that RCom and its arms remain as non-performing assets and that the company had already started debt resolution and asset monetisation in sync with other lenders.
The letter further read "We may submit that any such action (cancellation of licences) will seriously jeopardise the efforts of the secured lenders to recover their dues." During press time, SBI did not reply to the questions thrown by ET.
RCom's timeline of payment had lapsed for furnishing bank guarantees against the bought spectrum in 14 circles in 2013 and 2015. Following this in June DoT had asked RCom for reasons from the company for not cancelling its licenses. Following the non-payment of dues in April, the department had cited breach of licence conditions for pending payment of spectrum dues totalling Rs 774 crore.
Reliance Communications, on the other hand, had moved to Telecom Disputes Appellate Tribunal (TDSAT) and obtained a stay on the matter till August 10. The ruling dictated that DoT could take any decision in the meantime. However, it was restricted from acting out on its accord. The deal of Reliance Communications with Reliance Jio for wireless assets and that with Brookfield for real estate remains stuck as of now.