Reliance Jio's ability to retain market share would be driven by both pricing as well as user experience gave the choice of complete reliance on voice over LTE (VoLTE) technology, according to India Ratings and Research (Ind-Ra). Jio, which gained a quick subscriber base of 72 million by January 2017, could cross 100 million by March 2017, the agency said.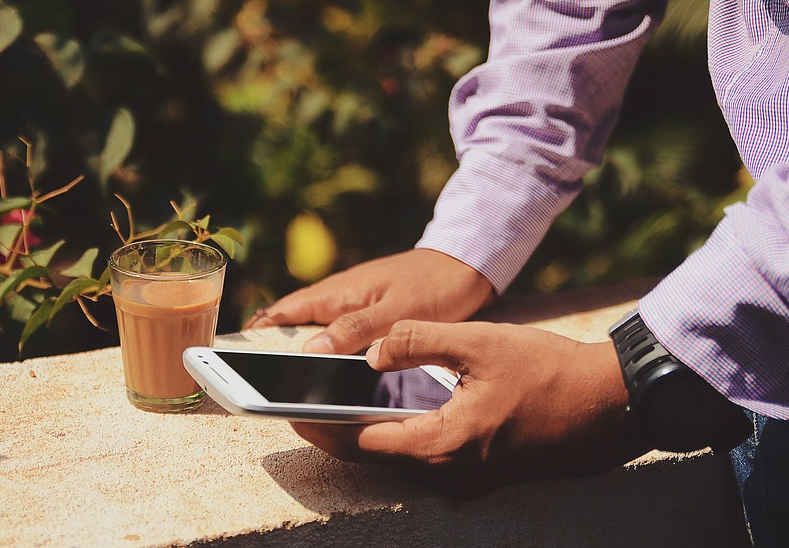 Ind-Ra stated that Jio's free services have resulted in a loss of around 20% revenues to the telecom industry. The agency on Thursday said that Indian telecom industry is currently seeing a redistribution of market share among the existing telcos following a quick success achieved by Reliance Jio in terms of customer acquisition.
As result of Jio's free services, the Indian telecom industry is witnessing the increase in the dual-sim phenomena. This trend, the agency said, is impacting the data and voice usage pattern for each telco. It stated that the usage pattern would remain inconsistent and unpredictable.
Retaining customer base will necessitate the telcos to continue to augment their capacity and coverage for superior speed and virtual network platforms,  the agency added.
Ind-Ra in its note said that consolidation in the industry would help a quicker return of pricing power. It added that the proposed merger of Vodafone and Idea Cellular would be positive for the telecom industry by eliminating duplication of the spectrum and infrastructure capex.
The agency added that smaller telcos might not be able to sustain cash burn by operating independently and are looking for exit options.
According to Ind-Ra estimates, per capita, data usage will increase by about 35%-40% in FY18 to 1,250MB, up from 600MB in FY16 and a projected 900MB in FY17. A decline in data tariffs by 20%-30% will pull down average revenue per user despite higher volumes coming from the rise in data usage, the agency said.
Also read: Reliance Jio free services effect: Idea Cellular posts first ever net loss in Q3
Ind-Ra expects voice revenue to moderate in FY18 on stagnant minutes of usage (MoU) and on further moderation in voice realisations which are supposed to drop to 25 paisa - 28 paisa per minute from 30 paisa - 35 paisa currently.
The incumbent telcos are moving towards more bundling of voice and data plans in line with RJio's voice calling bundled free with data. Blended average revenue per user (ARPUs) are slated to decline by 10% in FY18.