Reliance Communications (RCom) said that its strategic company transformation has now entered final stages of the competition with proposed acquisition of Sistema Shyam TeleServices wireless. The proposed purchase of SSTL's wireless operations has received all approvals and is expected to be completed in June 2017.
RCom said that the SSTL merger will add highly valuable 30 MHz of 850 band spectrum in 8 key circles, and will extend the validity of spectrum in these circles for an additional period of 12 years, till 2033.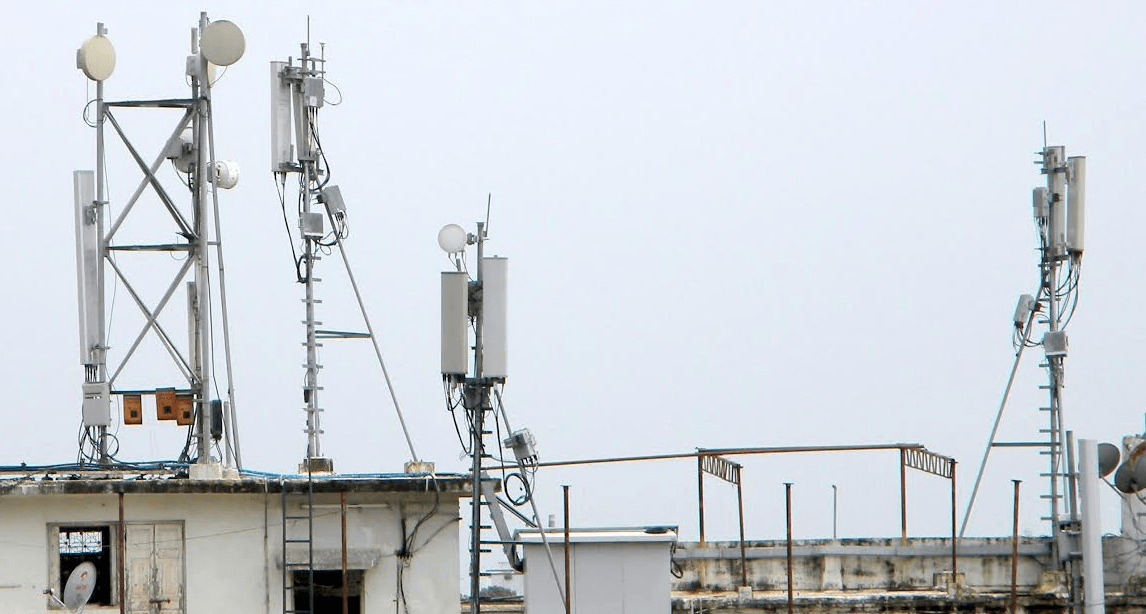 RCom had launched a comprehensive programme of all-round strategic transformation in the year 2015, with emphasis on industry consolidation, an asset-light business model, future sustainability, and cost efficiencies.
As part of the program, RCom had inked spectrum sharing and trading deal with Reliance Jio for 850 Mhz spectrum. The arrangements with Jio have been fully implemented, and are now operational for the past over six months. The company said that the agreement had enabled RCom to deliver access and connectivity to a nationwide 4G LTE network to millions of valued customers, with minimal CAPEX and considerably lower operating costs.
Under its transformation drive, RCom is also merging its wireless business with Aircel: The proposed consolidation of RCom's wireless business with Aircel will place the combined wireless entity among the top 3 ranking operators in 12 important circles, and among the major four operators in India by customer base and revenues.
The combined RCom-Aircel entity will enjoy substantial benefits of scale, and CAPEX and OPEX synergies with an estimated NPV of Rs. 20,000 crore. As part of this transaction, RCom's overall debt will reduce by Rs 14,000 crore, together with the transfer of liability for spectrum instalments of an additional approx. Rs. 6,000 crore.
"We have received approvals from the Stock Exchanges, Securities and Exchange Board of India's (SEBI) and Competition Commission of India (CCI). The demerger and merger Scheme has been filed in the National Company Law Tribunal (NCLT). Approvals from the shareholders of both RCOM and Aircel have been duly received in the NCLT convened meeting during April 2017. The lenders' and other requisite consents are expected to be received in the next few months," RCom said in a statement.
RCom is also selling its tower infrastructure to Brookfield. The proposed deal has received requisite approvals from CCI. The business demerger and transfer scheme have been filed with the NCLT. Shareholders' approvals have been received in the NCLT convened meeting during April 2017, and lenders' and other consents are expected in the next few months.
As part of this tower deal, RCom will receive an upfront cash payment of Rs. 11,000 crore from the proposed transaction and the same will be fully utilised for reduction of debt. Rcom will also receive 49% future economic upside in the Towers business.
Upon completion of the Aircel merger and sale of the Tower business, RCom's debt will stand reduced by around Rs 25,000 crore.
Upon completion, the Company will hold highly valuable stakes of 50% in the Aircel JV and 49% economic upside in the towers business, providing future monetization opportunities for significant further deleveraging.
"RCOM will also continue to own and operate its existing high growth and higher margin businesses in the domestic enterprise segment, Data Centers, optical fibre and international business in GCX," the company said.