Responding to a petition filed by Manipal Technologies, the National Company Law Appellate Tribunal (NCLAT) has issued a fresh notice to Anil Ambani-led Reliance Communications (RCom). Manipal Technologies had sought dues of about Rs 2.74 crore from the ailing telco for supplying biometric fingerprint scanners to RCom in 2016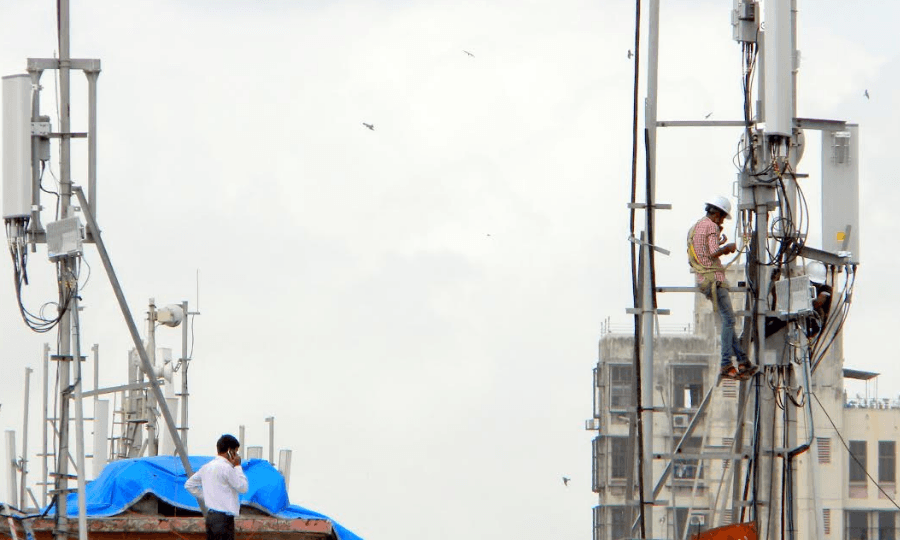 Reports suggest that a similar petition was filed with the National Company Law Tribunal earlier, which rejected Manipal Technologies' claims. The Anil Ambani-led telco had then said the invoices were raised for HP.
Notably, Ericsson and Tech Mahindra have already claimed that their dues of Rs 1150 crore and Rs 8.2 crore, respectively, have not been paid by RCom. Tech Mahindra is now reportedly going for an out of court settlement with Rcom, while Ericsson is continuing with its legal battle over dues.
Clarifying on the claims, the telecom operator, in a regulatory filing said that a petition under Section 9 of the Insolvency and Bankruptcy Code had earlier been filed by Manipal Technologies Limited (MTL) for dues of Rs 2.74 crore and that it was dismissed on September 14. 'The Company has not received any notice from the Hon'ble National Company Law Appellate Tribunal. Upon receipt of any such notice, the Company will contest the said application before the appropriate authority," it said.
Now, the appellate tribunal will hear the case on December 4.
RCom, in a regulatory filing, has also said that it is not making any payment to lenders or bond-holders for the time being as it is under 'standstill period'. The telco is in standstill period until December 2018 pursuant to the SDR (Strategic Debt Restructuring) guidelines. It had last month presented a zero write-off plan to lenders under which banks can convert some its debt and take a 51% stake in the telecom company. The telco currently has a debt worth Rs 44,000 crore.
"The Company has also announced various asset sales and a comprehensive debt resolution plan, as advised per our earlier letter dated 30th October 2017. Accordingly, for the time being, no payment of interest and/or principal is being made to any lenders and/or bondholders of RCom," the telco said.
RCom's consolidated loss widened to Rs 2709 crore for the quarter that ended on September 30 from Rs 1210 crore in the previous quarter. The telco had posted a profit of Rs 62 crore during the same period last year. RCom's total income declined 48% to Rs 2667 crore when compared to the same period last year.
RCom had previously announced that it will shut down its 2G and 3G services and concentrate on working as a mobile virtual network operator (MVNO) to offer 4G services.