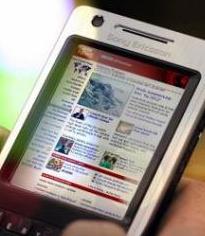 It seems that controversy is not leaving CDMA. Now with the entry of OMH handsets, all operators like Reliance, Tata Tele and MTS introduced OMH RUIM cards for all new subscribers.
But these OMH RUIM cards are not compatible with older handsets, until you make a firmware update.The problem is while you are getting a RUIM replacement for your basic phone, you will not get basic RUIM, as it is getting obsolete.
While you put OMH RUIM on your older phone – it will show 'Invalid RUIM'
But this problem is not happening with all old phones; I tested with Haier D1600 which came with Indicom connection. The handset does not accept Tata Indicom RUIM card and shows – MIN out of limit, please insert valid RUIM.
But I also tried with Haier C5000, which is not an OMH handset, but unlocked to use any CDMA RUIM. This phone does read OMH RUIM as like basic RUIM. So it depends on your phone's firmware – if it is outdated you cannot use OMH RUIM wit it.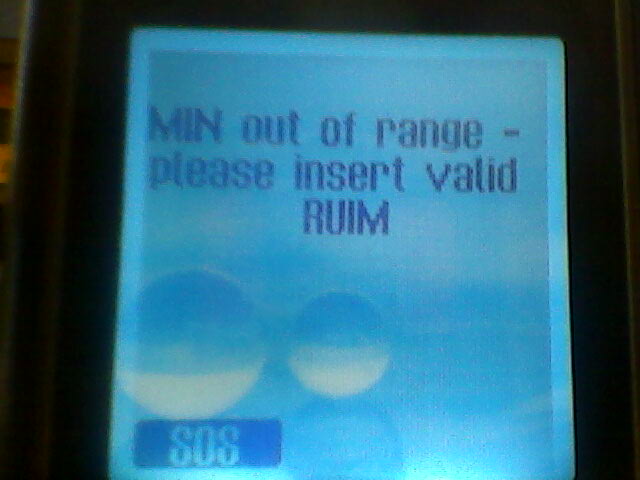 OMH handsets are backwardly compatible with basic and OMH RUIM, but data services including BREW is disabled on basic RUIM.I checked out MTS Store, and they also told me same story is also happening with MTS.But they give me a solution – you just have to visit Haier mobile service center and update your phone with latest software (firmware).
Now the solution is simple and easy but does not come free of cost as those older handsets do not have warranty and thus to update firmware you have to shell out another 100 bucks.
You can do the firmware upgrade at home if you have that USB data cable for Haier or other brands' mobile phone. Connect the phone to PC and run the firmware updater. It is easy for geeks but not for general users who may not have a computer and have no idea where to get the firmware, to add more they even do not have the data cables for the phone.