Indian mobile industry, the fastest growing industry in the world is expected to create an economic value of $217 billion by the end of 2020. It is also expected to create 5 million jobs by 2020 as said by Manoj Sinha, the minister of communication.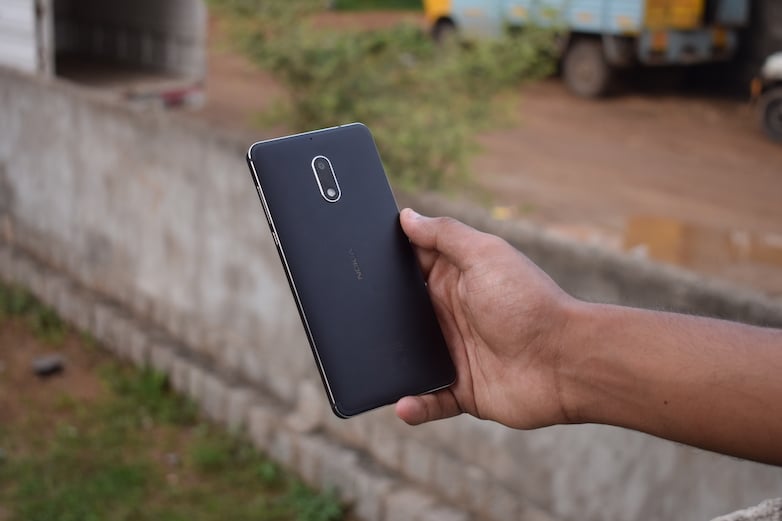 "The Indian mobile industry is expected to create a total economic value of Rs 14 trillion, about USD 217.37 billion, by the year 2020. It would generate around 3 million direct job opportunities and 2 million indirect jobs during this period," Sinha said at EY-COAI TMT Leaders' Conclave.
Sinha also said that the "telecom sector accounted for about 6.5% of the national GDP, while it brought investment worth about USD 141.22 billion." Also, he added that the telecom market is likely to grow by 10.3% year-on-year to reach $103.9 billion by 2020.
"The revenue of the mobile handset industry rose 22 percent to USD 21.12 billion in 2016 and it is expected that by 2017 around 200 million mobile handsets will be made out of India out of the 270 million mobile handsets to be shipped in the country," Sinha said.
Apart from Manoj Sinha, Law and IR Minister, Ravi Shankar Prasad at the same conference said that 100 companies in the field of mobile phones have started making their products in India, and India is emerging as a big hub for mobile making, which is a very nice thing to see from the brands and they're also fulfilling the Indian Government's 'Make in India' initiative.
Furthermore, Sinha also added some words on the current ongoing disruption in the Indian telecom market. He quoted that Indian telecom operators are currently offering lowest tariffs in the world.
"This is what drives the government's ambitious flagship Digital India Programme. It is Prime Minister Narendra Modi's vision and our effort to transform India into a digitally empowered society and the knowledge economy," Sinha said on India's telecom statistics.
Aruna Sundararajan, the telecom secretary, added that India has the formula for future. "We have the first-rate set of technology leaders and champions. Next big challenge would be to connect everything that is when the huge value is going to unlock. We have only scratched the surface. The future of Digital, telecom is huge in India," Sundararajan said.