DOT and the Ministry of Rural Development are jointly considering extending Wi-Fi services in rural areas using the National Optical Fibre Network. The proposal would require a capital expenditure of Rs. 3,000 to 4,000 crore according to an estimate by DoT. Besides, the operational expenditure every year will be Rs.2,060 crore.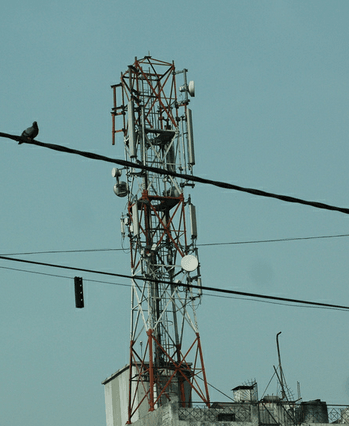 While the OFC network will be rolled out up to the Gram Panchayats, the last-mile connectivity will be given to villagers using Wi-Fi routers.The Cabinet has also approved Rs. 20,000 crore for the optical fibre network project in 2011 and it is expected to be completed in 2014-15.
The service is initiated by the Ministry of Rural Development, it has been linked to the Department of Telecom's National Optical Fibre Network (NOFN), which is being rolled out to expand high-speed broadband services to villages. Now we will have to wait and see when this will come to a reality only time will tell.
Tighara a village in south Gujarat is India's first Wi-Fi village.