PK Purwar, CMD of MTNL, said in an official statement that the plans of shutting down MTNL (Mahanagar Telephone Nigam Limited) have been kept aside for now and an internal panel of Department of Telecom is meeting on a regular basis to discuss further ways which the company might opt for. Purwar, also expanded his views on the plans of revival and said "...all the discussions that MTNL had with Department of Telecom (DoT) or in the government is about MTNL's revival, and manner in which the legacy issues can be addressed...there is neither any proposal nor discussion about closure of MTNL, in any manner,"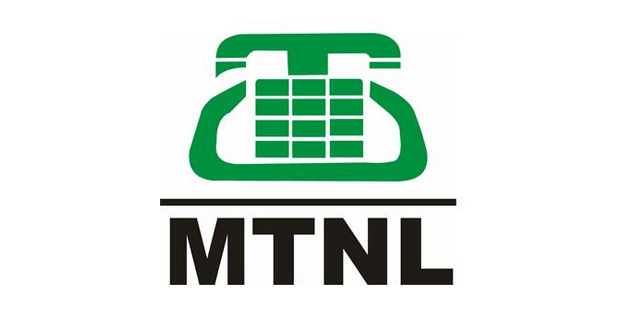 It was in September last year that a committee was set up to decide the fate of MTNL which carried out its operations in the two metro cities of India – Mumbai and Delhi. However, there had been no progress in this regard, therefore it was necessary from DoT's perspective to gather around the issue and discuss what path the company was to take in future.
Puwar in his statement further made a statement clarifying people's doubts about shutting down of the state-owned telecom operator "We have not been communicated formally or informally about any plan of the government to close down MTNL. The internal committee for the revival of MTNL held its last meeting as recently as April 18, where various options for revival were discussed. The path of revival is being worked out,"
PTI reported that Telecom Minister, Manoj Sinha had previously reached out to Lok Sabha regarding this matter and pointed it out that MTNL and BSNL were losing money year by year and were incurring heavy losses. These losses thus forced Department of Public Enterprise (DPE) to declare these companies as 'incipient sick'. The telecom minister also said that the consultants have prepared a revival plan for the company which is under consideration in the DoT.
To give readers an overview of MTNL's financials, it is important to note here that MTNL's debt stands at Rs 17,000 crore, and its annual interest burden is close to Rs 1,450 crore. MTNL has also suffered huge losses due to competition from rival telecom giants, the losses were noted to be Rs 2,893 crore in 2014-15, Rs 2,005 crore in 2015-16, and Rs 2,970 crore in 2016-17.
The present development which points towards the revival of the company involves a recommendation which will include pointers like defending current revenue and additional revenue streams, asset monetisation, lowering retirement age from 60 to 58 years for employees, Voluntary Retirement Scheme (VRS), restructuring of debt and finding synergy in operations of MTNL and BSNL. According to the company's officials and consultants, these measures are going to act as pillars in MTNL's revival, if it happens.