When you have to choose a DTH monthly package, it's nothing short of doing some CFO level calculation. Quite unnecessary indeed. When I asked around how people choose DTH service packages, the unison reply I received from all channels was that they typically subscribed to the costliest one which provides maximum number of channels.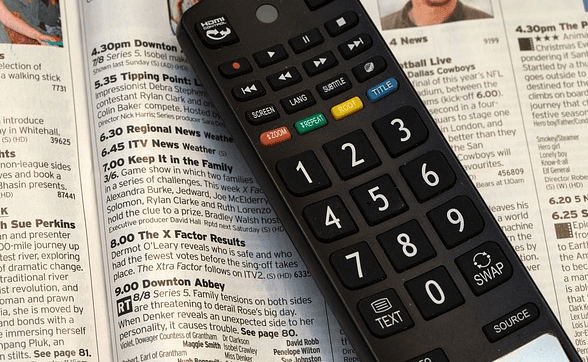 @unitechy Just get the costliest one available. Not worth the headache.

— Ravi Handa (@ravihanda) May 23, 2015
@unitechy Close my eyes and pick the Tata Sky All Channels Mega Pack. Sports + English + Knowledge to chahiye hi.

— Yash (@alsiladka) May 23, 2015
I decided to look around what DTH services across India offer in their costliest packages (SD and HD).
Videocon D2H:
In SD, Videocon has a Rs 445 per month package which offers 442 channels. If you want HD channels, you have to pay Rs 590 per month for 476 channels which includes 31 HD channels.
Airtel DTH:
For a monthly subscription of Rs 565, you'll get 159 SD channels. If you want HD channels, you will have to pay Rs 675 per month for 156 channels.
DishTV:
DishTV provides 352+ channels for Rs 499 per month. If you want HD channels, you can buy add ons and the max addon available is worth Rs 210 which gives you 36 HD channels.
Tata Sky:
For Tata Sky, if you pay annually, you'll get 277 SD channels and services for 525 per month. Whereas you'll get 300 SD and HD channels and services for Rs 625 per month.
Reliance Digital TV: 
Reliance Digital TV provides 305 channels and services for Rs 430 per month. If you want HD channels, you'll have to pay Rs 550 per month which will give you 318 SD and HD channels and services.
Sun Direct: 
For Rs 330 per month, Sun Direct provides 206+ SD channels and services. For Rs 480 per month, you'll get 208 SD and HD channels, which includes just 12 HD channels.
While changing your DTH service frequently is not possible due to high one-time investment, however it does make sense to study which DTH operator offers value for money packs in case you're moving. In coming months, with an increase in number of HD capable television sets, DTH service that offers maximum HD channels in its inexpensive pack will be a winner.
How do you choose a DTH package? Do you as well go for the costliest package? Let us know in comments below.