In the Mahidharpura area of Surat, 15 people were pinned down by Bharat Sanchar Nigam Limited (BSNL) officials for the unauthorised use of Cellphone boosters. After receiving complaints of poor cellphone connection in the area, the officials made use of a spectrum analysing device to locate these cellphone boosters with precision. All the 15 people were caught in the last two days in their home or workplace using these unauthorised devices.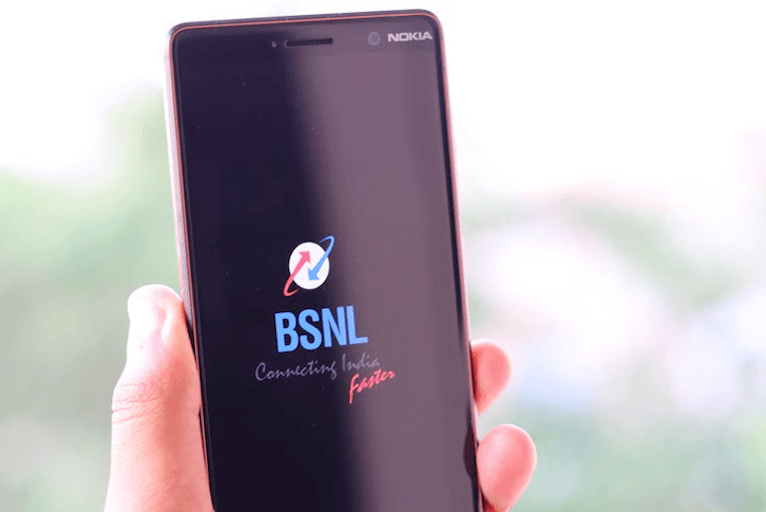 On questioning by the BSNL officials, they said that the devices were brought from a salesman who had come in their locality selling the equipment. As an Indian Express report highlighted, all the 15 boosters were from different brands. The culprits also remarked that they had no knowledge, whatsoever, that a license was required from the DoT to authorise the use of such devices.
R K Nagayat, Western Region in-charge of Wireless Monitoring Organisation, Mumbai said "Customers facing network problems should complain to their service providers. Installation of such boosters is illegal. We have warned the users, and if anybody is caught continuing the use, they would be charged under Indian Telegraph Act 1885."
After these people were caught using cellphone boosters in an illicit manner, notices were handed out to them directing against further use of the device.
Arun Kumar General Manager of BSNL said explaining about the issue, "A mobile booster has an open frequency, which captures the network of mobile towers in its range. This leads to the poor network for others. We will carry out a surprise drive soon. Installation of such boosters is a threat to national security."
As per the observation of the officials, there are more such users of cellphone boosters in the city, located in areas like Gopipura, Varachha, Salabatpura, Textile market area and Laskana in Surat city.