A Parliamentary Standing Committee on Information Technology, headed by BJP MP Anurag Thakur, will now discuss the unending call drop issue with Indian telecom carriers, the telecom department (DoT) and sector regulator TRAI on November 10.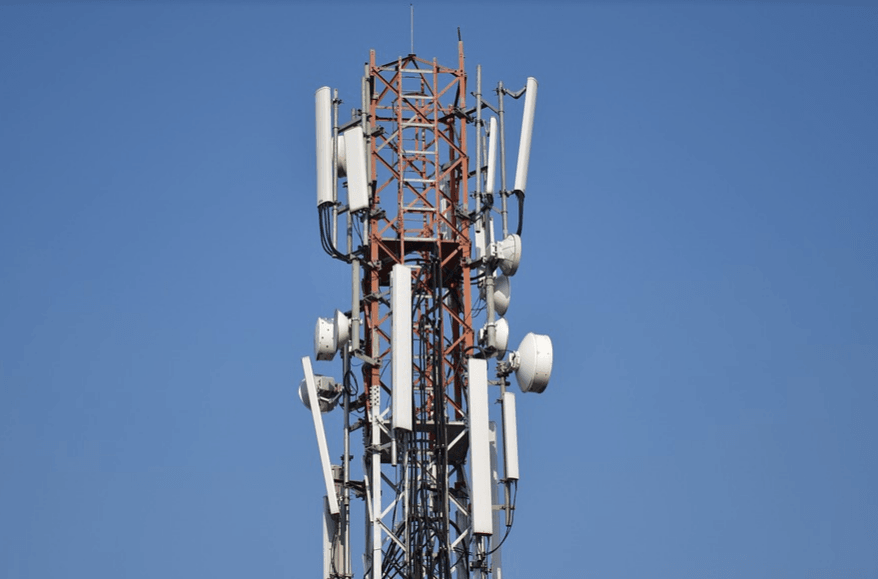 According to PTI, the Parliamentary panel has called members of industry body Cellular Operators Association of India (COAI) and Reliance Jio separately and it will hear the views of the representatives of COAI and Jio.
The session will be followed by meeting with representatives of DoT and The Telecom Regulatory Authority of India (TRAI), reports added.
Call drops figures among the top customer issues with telcos in several Indian cities. Indian telecom operators have been lambasted heavily regularly on the issue of call drops. However, telecom operators lately made efforts to improve the situation by installing more telecom towers in tandem with support from the telecom industry.
Notably, Reliance Jio and incumbent telecom operators like Bharti Airtel, Vodafone and Idea Cellular have been locking horns for inadequate interconnection facility to the Mukesh Ambani-led firm, leading to heavy call drops on its network. Following months of tussle, the regulator Trai had a few weeks back recommended a penalty of Rs 3,050 crore on Bharti Airtel, Vodafone and Idea Cellular, holding them responsible for congestion on Reliance Jio network leading to call drops.
As per the quality of service rules, not more than five calls in 1,000 should fail due to network congestion, whereas, 7 out of 10 calls emerging from Jio network to other networks are failing due to the interconnection issue. As per TRAI's recommendation, the penalty for Airtel and Vodafone work out to about Rs 1,050 crore each, while in case of Idea Cellular it comes to about Rs 950 crore.
Meanwhile, India's Telecom Ministry will launch a platform that will take direct feedback from people on call drops to gauge the situation and take necessary steps accordingly. The new full-fledged standalone feedback platform will be ready in the next one month, according to the Telecom Minister Manoj Sinha, who recently warned operators of action, including penalty, for call drops.
Earlier this week, Sinha met telecom operators to gauge the progress made under the 100-day action plan on call drops. Indian telcos had committed to set up 60,000 base stations as part of this action plan, and one lakh base stations over a one year period