When we talk about Telecom operator Airtel comes one step ahead of other operators, be it design or the content they score one step ahead of others but one small technical error had shaken customer's confidence in the brand.
This is what happened recently, an Airtel customer and an avid reader of TelecomTalk Vaibhav Gera who hails from Delhi identified an additional account no. reflecting in his account on the app having access to some other users account details though it's a privacy issue and a bug.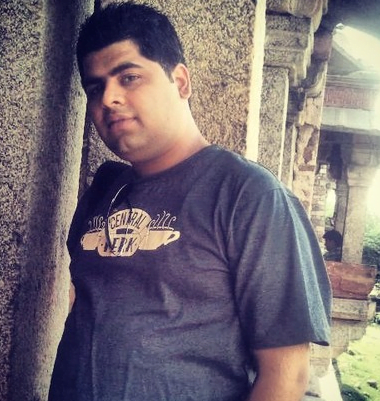 As a responsible customer he tweeted and informed the same to @airtel_presence on twitter and the team promised to call him back and resolve the issue.
Considering the gravity of the issue, Vaibhav simultaneously brought it up with us and on our pursuing the matter with @airtel_presence, to get a quick resolution.
The Bug reported by Vaibhav on Airtel's Portal :
The flaw allowed Vibhav to access 3rd party account details.
The flaw can also be used to send e-bill to the linked user any number of times.
The flaw can also can be used to raise service request from the linked user to airtel and which may lead to activation and deactivation of services.
The flaw also allowed access to view previous bill details of linked user .
Meanwhile, Airtel has confirmed to us that their processes have been designed to protect the customer privacy and we follow stringent processes while updating any customer data, hence it is one of the rare incident that has taken place. Airtel has also built-in further checks and balances to avoid such occurrences .