Airtel has started offering 3G services in Lachen – a town in North Sikkim district. Even Vodafone India today announced its expansion of its 3G services in Lachen.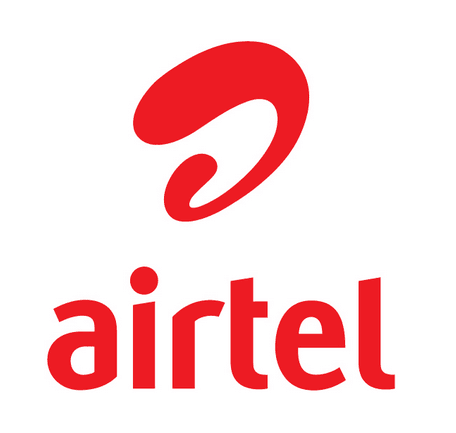 Airtel has enabled seamless connectivity in Lachen enabling customers to easily stay connected to their dear and near ones. The services were launched in the presence of Pepan - Head of Lachen apart from the Heads of the Lama Community; Lachen Gram Panchayet and senior Army officials.
Starting up a network at this high altitude sub-zero temperature zones was a great challenge for the Airtel team at West Bengal circle office. Laying network in this harsh terrain required meticulous planning to withstand the challenges of inclement weather and low levels of oxygen. It was the consistent team effort that made the cell site radiate in a record time to connect Lachen with Lachung.