Ahead of the upcoming merger with Reliance Communication, Aircel has reduced the price one of their packs, perhaps to sustain the customers and boost revenues. The pack of Rs. 123, which seems to be currently available for Kolkata users, now offers unlimited calling to Aircel numbers. Besides, the pack also offers free 500 MB of 3G data. Post the 3G usage, subscribers can use unlimited 2G data for next 14 days. For entertainment lovers, Aircel also offers unlimited songs and videos from Aircel portal for free at night with this pack.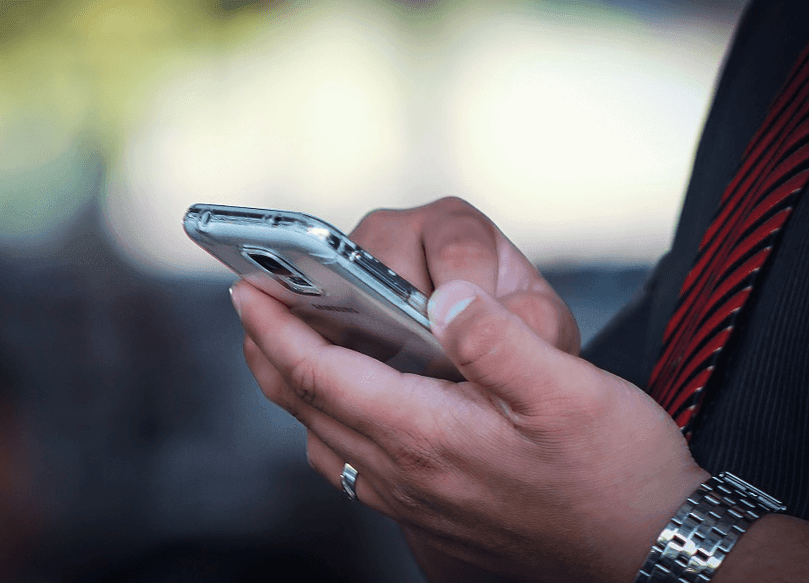 Considering the fact that many operators charge Rs. 120-150 for 500MB 3GB data, coupling this with unlimited calls and 2G offer makes this pack a winner. Aircel has widely revamped their product portfolio after Supreme Court's order to quash the licenses that came during the tenure of former telecom Minister A Raja. Its products such as pocket internet 3G, pocket buddies, and low cost voice on-net STD offerings helped the telecom operator to sustain its grip among the customers.
To recap the deal of the RCom and Aircel, the deadline for exclusive negotiations between both sides was extended till June 22, 2016 and will be finalized by early July. As per the terms, RCom will hive off its wireless business into a separate arm, leaving behind the tower and overseas arms. The arm, in turn, will get merged into the mobile business of Aircel. Both partners will have 50:50 ownership of this new entity that will operate under a new brand name.
The merged entity would became third largest operator by subscriber figures overlapping Idea Cellular. There are reports stating that the merged entity will get rebranded to position as a new network Pan India 4G operator through sharing Jio's all IP 4G network.
The company would also have 3G presence across 18 circles, including two blocks of 5 MHz in 10 circles. Also, their 2G spectrum assets will help them to cut costs, extend network to many areas, and provide better coverage.