India's Telecom Disputes Settlement Appellate Tribunal (TDSAT) today quashes all penalties imposed by Department of Telecommunications (DoT) on Bharti Airtel, Idea Cellular and Vodafone and allows 3G intra-circle roaming facility by saying the pacts (3G ICRA) didn't violate any license conditions.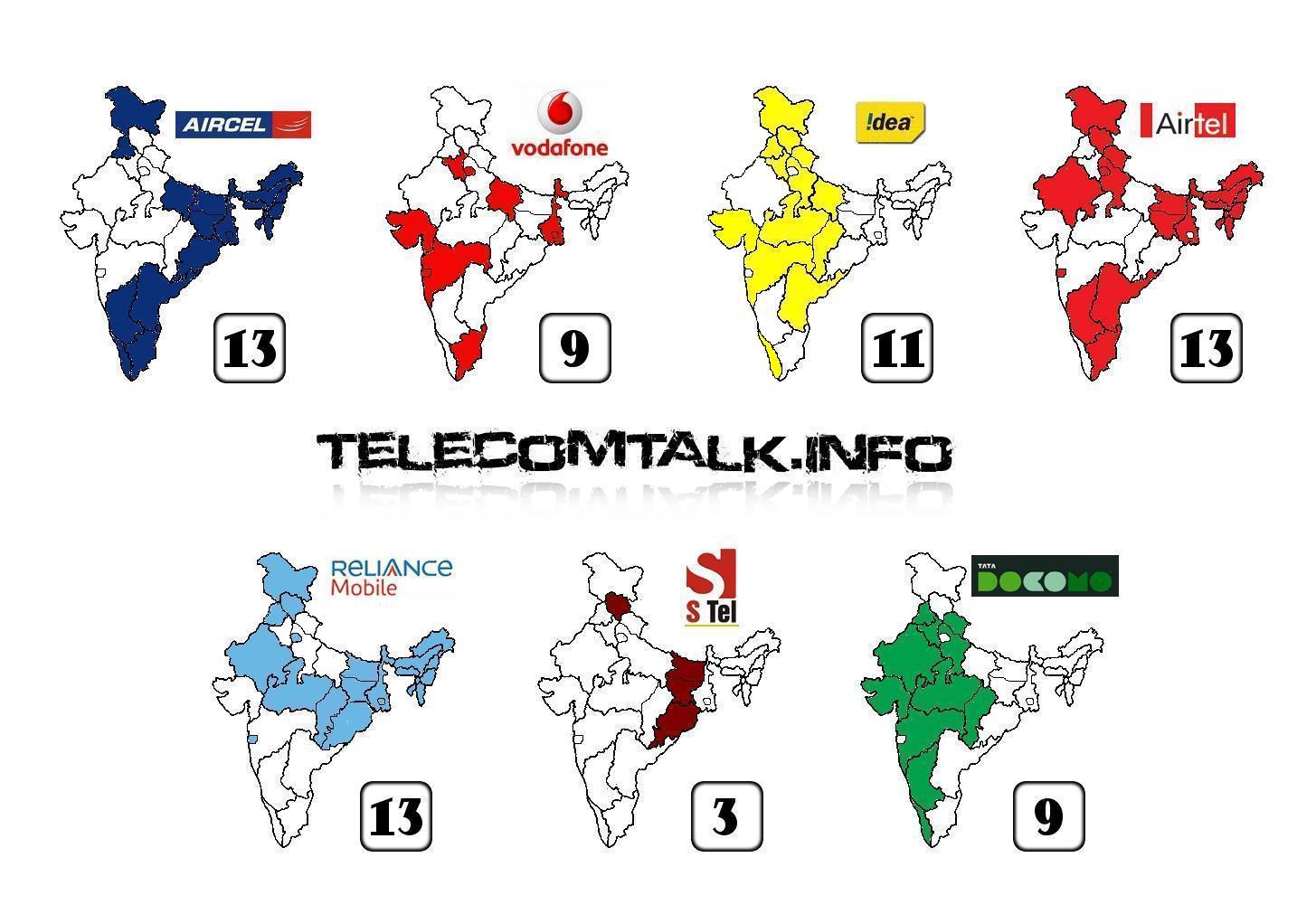 In March 18, 2013, DoT slapped a penalty of the Rs. 350 crore on Bharti Airtel to violating license conditions And a Dedication the 3G services By a Intra-Circle roaming pacts which according the DoT is illegal. Later Into April, analogous penalty Was imposed On the Vodafone, Idea Cellular, Which the Company were asked For pay a Rs. 550 crore and Rs. 300 Crore in Respectively, Bharti Airtel,Idea Cellular, Vodafone India, & had entered The intra-circle roaming pacts (3G ICRA). Which they shared 3G spectrum Into circles in which they did not Personally own If spectrum,
In September 24, 2013, the Supreme Court has asked Bharti Airtel and other private operators to approach telecom tribunal TDSAT with its plea against a DoT order asking it to stop providing intra-circle 3G roaming service outside licensed circles by entering into pacts (3G ICRA) with other service-providers.
After this verdict on 3G ICRA by TDSAT, Rajan Mathews, director general, Cellular Operators Association of India (COAI) said that "TDSAT order now gives telcos a stronger case in terms of penalty and operators can now remove contingency liabilities set aside for 3G pacts. This judgment also benefits customers who will have more choices now besides operators, who can now freely invest in network coverage. We hope DoT does not challenge TDSAT's order on 3G pacts in Supreme Court."