An implementation flaw by Reliance Communications IT team has come as a blessing for third party websites. We discovered several websites which are most likely using the flawed tech in Reliance's Prepaid Balance Checker to let anyone check any user's balance and validity. This according to us is a privacy breach and there is no necessity for any mobile service provider to setup a system which needs as little detail as a mobile number to display balance and validity. It may be noted in some cases a third party can get a genuine user's mobile number blocked and cause inconvenience by reporting the number stolen! This depends on the wit of the call center executive who answers calls to verify the caller's authenticity.
The Issue
Just head over to Reliance's website (link withheld) and enter a prepaid number. It shows the balance in MBs instead of rupees (we have verified this detail with prepaid numbers which are not data cards) and the validity date.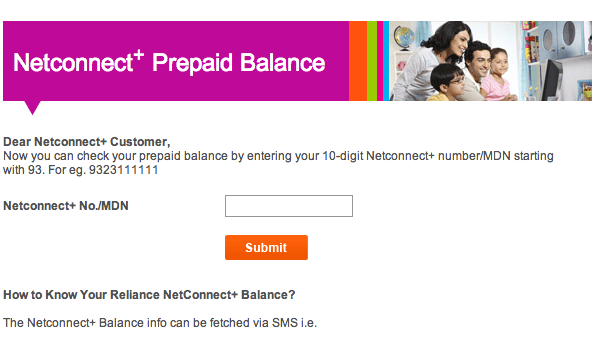 Browse to some third party website and provide the same number. You will be presented with the same detail but MB will be in Rs.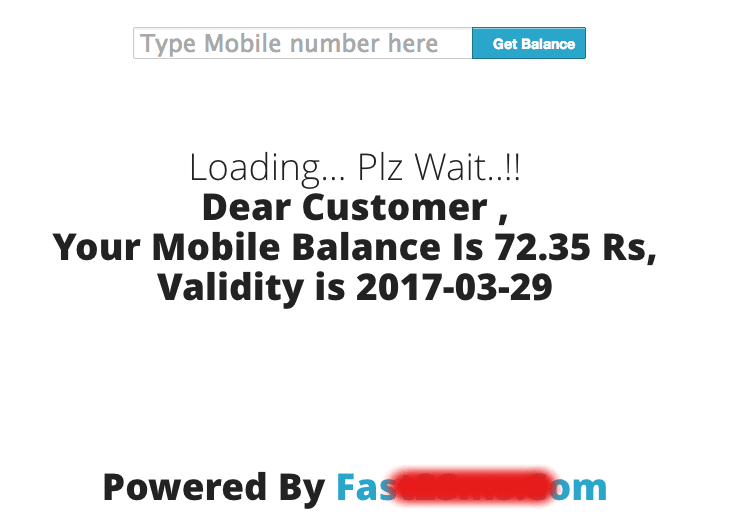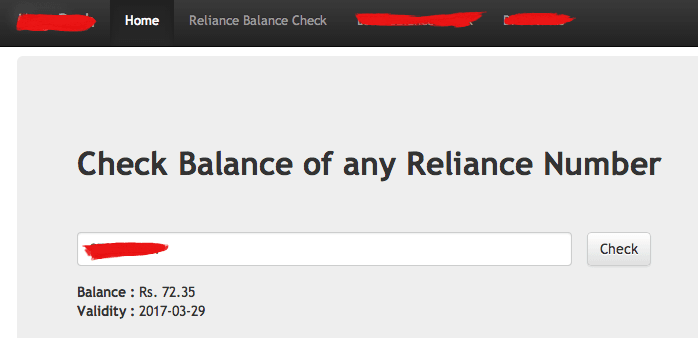 Reliance Inaction
This particular issue has been advertised as a trick across several web forums along with the issue of MB and Rs. over a year ago.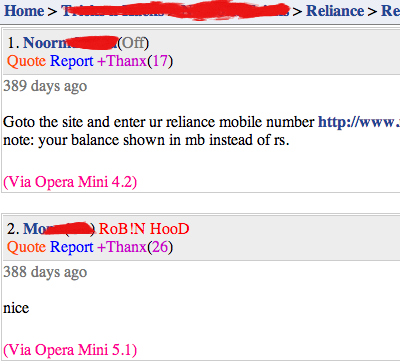 It is simply appalling that Reliance did not bother fixing the issue at their website and also block the access to other sites. In the first place we are trying hard to understand why does Reliance want to reveal its customers balance validity and other details in public .
Readers, what do you think about this issue. Would you not mind if some random internet user knows your prepaid account balance? Let us know!