BSNL and Micromax have entered into a national agreement for sale and distribution of 3G Data Cards to the BSNL subscribers. The recently launcheded 3G services of BSNL are currently available in 12 cities, and BSNL intends to make this reach to 700 cities in the next 2-3 months.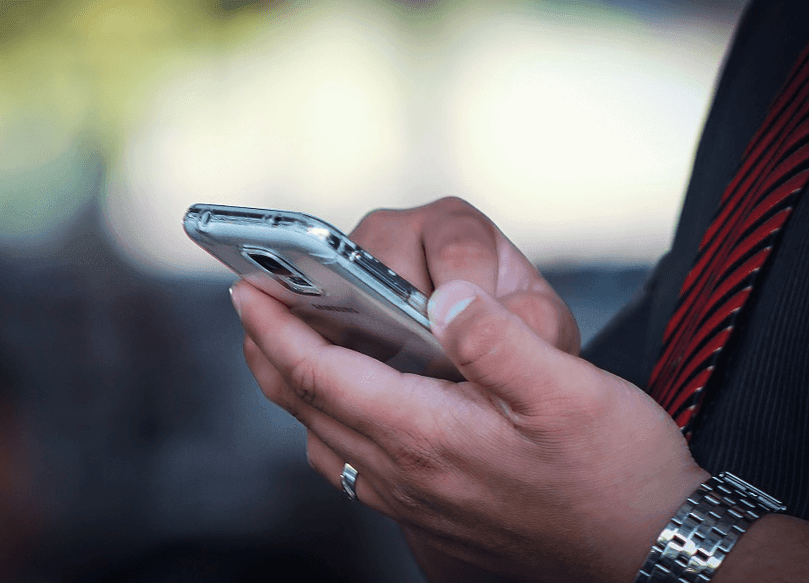 "It's always been a delight to bring in the latest technology products to the Indian customers and through our 10000+ retailers present in India, we promise to reach all 700 cities of India with 3G Data card as soon as the services are available, " commented Vikas Jain, Business Director, Micromax Informatics Limited.
To start with, 3G data cards will be available in Ambala, Chennai,Jallandhar, Jaipur, Lucknow, Agra, Patna, Durgapur, Haldia, Dehradun and Shimla,700 cities will be added soon.
The data cards will be available in both the HSDPA and the HSUPA variants in the USB format. Micromax has launched both the HSDPA and the HSUPA variants of the data cards in the USB form factor with BSNL. The simplicity of the product coupled with plug and play usage has proved to be a delight for the customers.
The product weighs less than 50 grams, comes in a very small form factor like USB pen-drive and can be used along with both the notebook as well as in desktop. The product supports certain version of Windows as well as MAC operating systems and Micromax promises on releasing the support for limited versions of Linux operating system shortly.
With the launch of 3G services, mobile broadband is indeed unleashed in India. The device, on BSNL 3G network, promises theoretical speeds of up-to 7.2 Mbps for download.