Jio is already offering true unlimited voice, data and SMS under Jio preview offer. However many will argue it is just marketing tricks to get new subscribers. But the fact is that over 3 million users are enjoying this unlimited experience for three months that too without breaking its network. Let's look at how Jio will be able to offer so-called 'cheaper' data and voice service.
Traditional Circuit switched networks are inefficient
We have come a long way in telecommunication from where we had to book a trunk call to instant calling on the move. Electronic systems replaced telephone operators at exchanges, and digital systems replaced the analog system. However, most telecommunication systems still rely on a decades-old technology called Circuit switching.
Circuit switching is inefficient as it requires a physically connected electrical circuit to establish a dedicated communications channel through the network before the nodes can communicate. Here, the capacity of the network is determined by the nuumber of available circuits. When a network runs out of circuits, you will end up getting the message "Your call cannot be completed due to congestion in the dialed network".
IP/packet switched network with VoLTE
Unlike circuit switched network, packet switching technology uses a virtual circuit that emulates circuit switching but without the need for a physical circuit. To make it simple, it uses just data for communications and the capacity is the bandwidth of the network which can be measured in Megabits or Gigabits per second.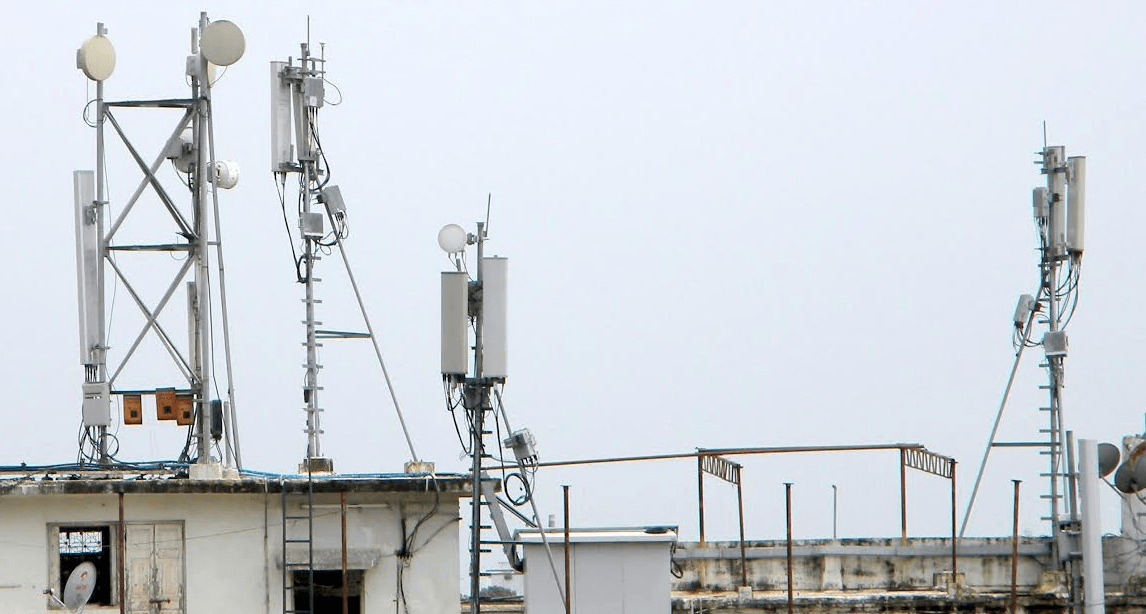 IP network is the backbone for VoLTE, and it can handle up to three times more voice and data capacity than 3G UMTS and up to six times more than 2G GSM. Further VoLTE calls get connected in less than one second compared to average 3-5 second call connection time in 2G.
HD Voice and HD Video
VoLTE brings something we have never experienced on any mobile network, HD Voice, and HD Video. VoLTE makes use of something called Adaptive Multi-Rate Wideband (AMR-WB), also known as HD Voice. This codec is mandated in 3GPP networks that support 16 kHz sampling. The wideband audio quality is comparable to the audio quality of music you typically hear on your phone. Native HD video calling which uses the network layer is faster and lag free compared to video calling service provided by Skype or other applications.
No more call drops or network congestion
The primary reason behind call drops is the lack of sufficient network capacity and spectral efficiency. With VoLTE operators can offer six times more capacity with the same amount of spectrum compared to 2G. To make it easier, each VoLTE call made by the subscriber is just another data session established by the customer. If a base station is connected to a fiber network of gigabits of bandwidth, it can theoretically support unlimited calls or as much as the spectrum bandwidth. Even after the call is established only data flows between two subscribers and would only need around 100-200 kbps bandwidth to keep the call connected.
Better than VoIP
VoIP is another technology which is similar to VoLTE, and both make use of IP network for communication. However, VoIP used in Skype and other applications works on application layer compared to VoLTE on the network layer. The difference, VoLTE is more efficient and faster than VoIP, and it frees up additional bandwidth because VoLTE's packets headers are smaller than those of unoptimized VoIP.
Also read: How Jio's media apps will give it a winning edge over 4G offerings of incumbents
Cheaper calling: No more termination charges
TRAI recently published its consultation report on abolishing termination charges for VoIP calls. What TRAI meant was removing termination fees for VoLTE calls. COAI is set to fight tooth and nail as it is said to favor operators like Jio. Termination charges at 14p/min make up for a large part of the cost you pay for each voice call and also revenue generated by incumbent operators.
Currently, you don't have to pay any 'Termination charges' for accessing Google or Facebook which is hosted in data centers outside India. Because the internet which is the largest IP network is free for everyone and their is no termination charges for data transfer. So when mobile operators move towards full IP network, there would be only data, and TRAI wants to do away with termination costs.
Device ecosystem
Operators always blamed device ecosystem when it is came to introducing newer technologies in India. The same was the case with 4G when incumbent operators delayed their 4G launch even after acquiring the required spectrum years back. Thanks to Qualcomm, all Snapdragon processors released from 2015 support VoLTE by default. However, it is up to manufacturers to enable VoLTE on their devices. At present most of the smartphones released in India since 2016 are VoLTE enabled. For older 4G smartphones, manufacturers can enable VoLTE with a small software update.
Why VoLTE came so late?
The primary reason for the delay is vested interests of telecom operators and telecom gear manufacturers. While 4G was introduced almost eight years back, operators continued to use 2G and 3G for voice calls. This was because operators have invested billions in building their 2G and 3G networks. For telecom gear manufacturer introduction of VoLTE would mean the end of their most profitable business, telecom gears to support voice calls on 2G and 3G networks. However, with Qualcomm bringing VoLTE as the only solution for voice on 4G network, global 4G operators have started deploying VoLTE since last year.
When will India transform to a full IP network and implement VoLTE?
Telecom network is already in the process of converting to IP network with routers and switches replacing previous digital circuits and fiber network replacing the copper cables. While the end devices connected to mobile network still use old technologies like 2G and 3G for voice and data. VoLTE is the preferred solution for implementing full IP communication on an operator's network. Both Airtel and Vodafone are already testing VoLTE and should start deploying it in coming years.
At the same time, Jio has a full end to end IP network with VoLTE. This has enabled Jio to offer true unlimited 4G connections to over 3 million users. Jio is counting on this state of the art IP network and VoLTE to provide affordable data and voice services while keeping their cost low.