Bharat Sanchar Nigam Limited (BSNL) may reportedly get the coveted 700 MHz band spectrum from government through equity route, allowing the state-run telecom operators to offer 4G services in a market where high-speed services are already being offered at nationwide level.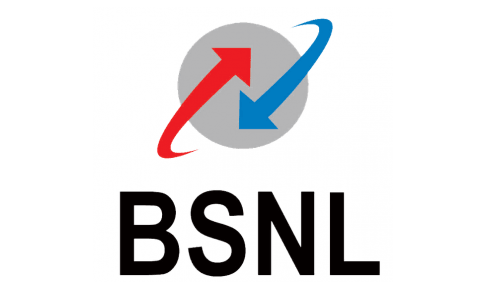 BSNL is planning to launch its 4G services by April. According to an ET report, BSNL has approached the telecom department seeking 5 MHz block in the 700 MHz band spectrum on a revenue-sharing arrangement.
"We are hoping to get the 700 MHz band spectrum from the government through equity route. Whatever returns we get will be pumped back to the government," BSNL chairman Anupam Shrivastava told the publication. He said that the telco has "written twice to the Department of Telecom, first in September 2016 and more recently in early January this year."
In last year's spectrum auction, the 700 Mhz band went unsold due to steep pricing set by the Indian government. The spectrum band however is considered to be most suitable for high-speed data services. It can offer greater network coverage with better indoor penetration that requires low capital spend for telecom operators on infrastructure deployment.
According to GSMA, networks using 700 MHz can a major role in making the Digital India vision come true in the country. Besides, it can also help improve rural coverage and in the process improve financial inclusion and the availability of government services, for example.
Also read: BSNL to likely start 4G services in 2017-18, confirms Chairman, Anupam Shrivastava
Around 40% devices worldwide support the airwaves in the 700 MHz band, according to the BSNL executive.BSNL is currently banking on its Wi-Fi offload strategy to offer high speed internet services. The telco is claiming to offer speed on a par with that of 4.5G network.
Moreover, the report said that BSNL is looking to swap 3G service (2100 MHz band) with 4G in select cities.
"In a recent letter, we have again asked the telecom department to allow 5 MHz in the 700 MHz band so that we will have 2G, 3G and 4G services throughout the country," Shrivastava was quoted as saying.