The Telecom Regulatory Authority of India (TRAI) today issued a direction to all telecom service providers to take steps for controlling bulk messages relating to investment in the securities market. The regulator is acting on the concerns expressed by Security and Exchange Board of India (SEBI) relating to misleading unsolicited bulk SMSs to investors in securities market by unauthorized persons.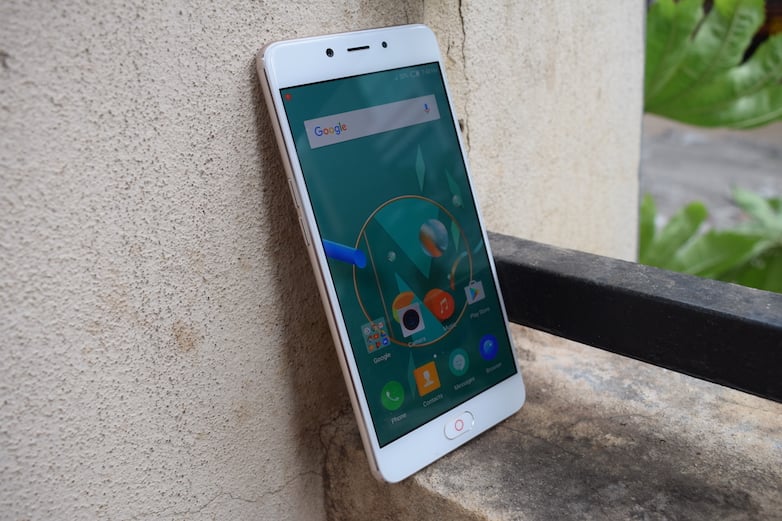 The regulator has asked telcos to ensure that SMSs relating to investment advice/stock tips only from SEBI registered investment advisers, stock brokers, sub brokers, portfolio managers and merchant bankers should be sent or allowed to be sent through registered Telemarketers. "Messages from SEBI registered investment advisers shall only be sent as transactional message either directly or through a registered Telemarketer. Such messages shall not be sent or allowed to be sent as promotional messages," it added.
The Trai has also asked telcos to make necessary arrangements to filter and block the SMSs sent by Telemarketers using bulk SMS channel containing certain key words relating to securities, such as buy, Sell, Hold, Accumulate, Target followed by Scrip code/ Scrip name provided by any recognized stock exchange.
"SMSs relating to investment advice sent by subscribers not registered with TRAI as a Telemarketer shall also be filtered and blocked using these key words through the signature solution already implemented by service providers," the regulator said in its direction to telcos.
It further added that documents relating to the identity of the sender should be kept for a period of one year and should also be made available, upon request, to the authority or its authorized agency.
The SEBI had brought to the notice of the regulator that as per their regulations only SEBI registered investment advisors such as brokers, sub-brokers, portfolio managers and merchant bankers are allowed to provide investment advice to investors in stocks and shares. "However, some unscrupulous persons or entities, masquerading as SEBI registered investment adviser, are sending bulk SMS relating to investment advice or tips to telecom users for financial gains by manipulating the security market," the Trai said in a statement.
Lack of reliable information on the identity of miscreants and the senders of such SMS creates insurmountable roadblocks for SEBI in taking necessary enforcement action against them, according to the regulator.