The Telecom Regulatory Authority of India (Trai) has recommended to the government that an Office of Telecom Ombudsman needs to be established on lines similar to the insurance sector to resolve the increasing number of consumer complaints in the telecom industry.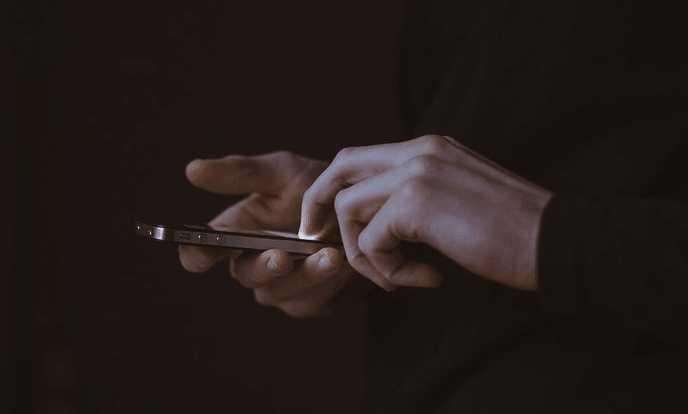 The regulator had earlier floated a consultation paper for the same in July last year. The telecom regulator on Friday said that there is a need for an independent and appropriately empowered structure to be created for resolution of grievances of telecom consumers. An office of Ombudsman needs to be established.
Trai said that a three stage grievance redressal mechanism for telecom sector is proposed that includes -- resolution by TSPs, the decision by Consumer Grievance Redressal Forum (CGRF) -- and determination by Telecom Ombudsman. It added that the ombudsman could be established under rules framed by the Centre, similar to the institution of the insurance ombudsman under the Redress of Public Grievances Rules, 1998 (RPG Rules).
"The government may, by notification, make rules for carrying out the purposes of this Act. Alternatively, the government can choose to create the ombudsman office through legislation to be passed by the Parliament," it added.
"The Ombudsman will be required to act in accordance with the principles of natural justice...it will have the power to award compensation to the consumer, award costs and issue directions to the telecom service providers for the performance of specific obligations," Trai's recommendation said.
The decision of the Ombudsman will be final and binding on all parties. Also, to function as an active body, the Ombudsman should have the power to penalties on telecom service providers, as per the proposal