Amazon India is experimenting various new things in the Indian market. The e-commerce company has started selling SIM cards on its portal. For now, Amazon is selling only Airtel, Vodafone new postpaid SIM cards. In addition, customers travelling abroad can also purchase international SIM cards based on the area.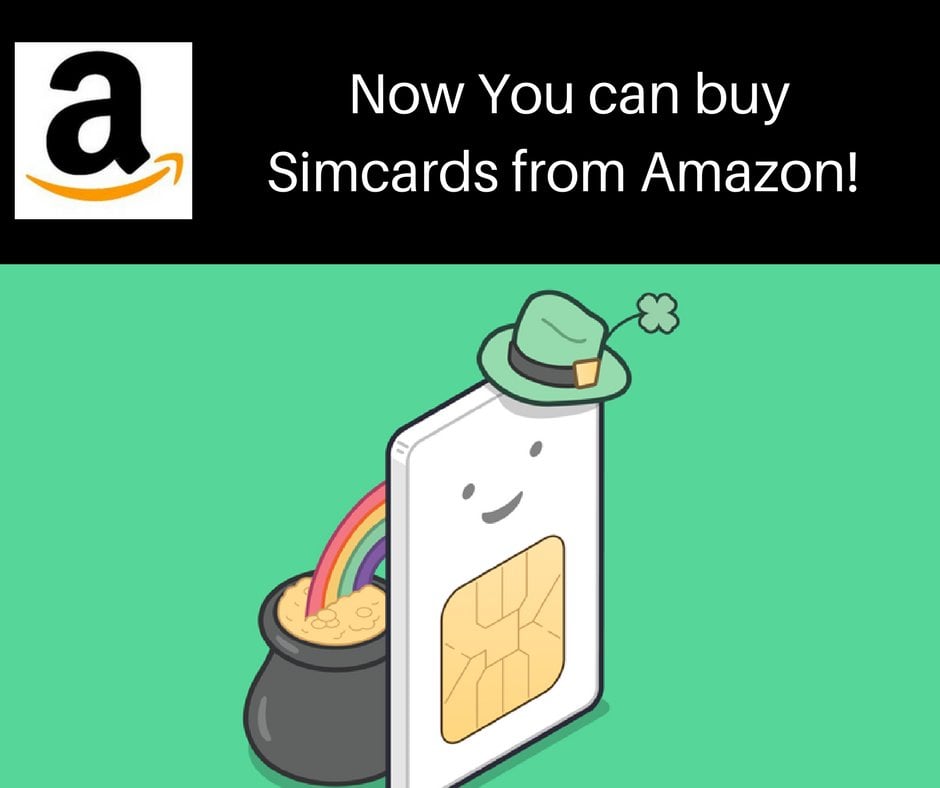 Firstly, Amazon India is selling Airtel and Vodafone postpaid SIM cards, meaning you can get a new Airtel or Vodafone postpaid connection at your doorstep itself. Although Airtel is officially offering doorstep new postpaid connections, Vodafone is not yet offering any delivery of SIM cards.
So, you can now get a new Airtel postpaid connection right from Amazon itself. Currently, four Airtel myPlan Infinity postpaid plans of Rs. 499, Rs. 799, Rs. 1199, and Rs. 1599 are listed online, and Vodafone's RED postpaid plans of Rs. 499, Rs. 699, Rs. 999, Rs. 1699, Rs. 1999, and Rs. 2999.
While purchasing Airtel postpaid connection, Amazon is asking Rs. 200 as a security deposit, while Vodafone new postpaid connection costs Rs. 15. Also, Amazon promises free delivery of SIM card and that too within 24 hours.
Here's how the process works:
Purchase the SIM card from Amazon India
In 24 hours, operator's executive will arrive at your location to deliver the SIM card and collect documents.
Next up, the executive will verify your address, after which the activation process will begin.
Within two days, you new postpaid connection will get activated, and you can enjoy the services
Aforesaid, Amazon also listed a few international SIM cards on Lycamobile network. If you're travelling to countries such as the United States, UK, Italy, Portugal, Austria, Hong Kong, Australia, Europe, and Belgium. The company might add few more countries as well in the near future.
The tariff plans to these countries vary. For the USA, Amazon has listed a plan of Rs. 4000 that offers unlimited voice calls, unlimited data (7GB of 4G) and unlimited data.
Amazon is also offering 15% cashback if you purchase the SIM card using Amazon Pay balance. That said, the minimum amount to get the cashback is Rs. 500 and the maximum cashback is Rs. 300 per user.