Telecom Minister Manoj Sinha launched "Twitter Seva" for addressing complaints and concerns of all stake-holders in the telecom and postal sectors. Users can lodge their complaints through Twitter using #TwitterSeva hashtag and address it to @manojsinhabjp.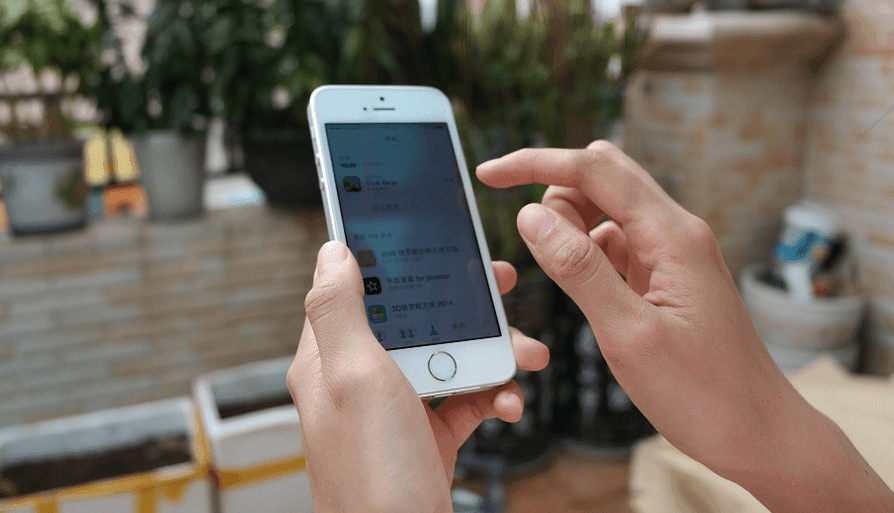 The Minister said that the telecom ministry and Department of Post will compile a list of complaints from this Twitter Sewa and categorize them into immediate, mid-term and long-term complaints. The move comes amid an increased focus on improving the quality of telecom services. The telecom minister earlier said that there will be positive results in the next 3-4 months in addressing the problem of call drops.
The telecom operators will invest around Rs 20,000 crore to improve their infrastructure and install one lakh base transceiver station (BTS) to offer better services to customers.
"… since both the telecom and posts are service sectors, customer is the king here and this is all the more relevant for BSNL and MTNL. The TSPs (telecom service providers) are expected to resolve the complaints forwarded to them under this arrangement," the Minister said in a statement.
Sinha however added that the challenge is gigantic as India has the biggest postal network in the world and the number of mobile-phone subscribers had already crossed 1 billion in January this year.
"We are aware that complaints are going to pour in from across the country and in great numbers. But I would like to assure you that Ministry will rise up to this challenge," he added.
Sinha also underlined that there are chances that this twitter seva may be misused by some rogue elements but he expressed the hope that Twitter authorities will take care of the same.
Sinha expressed hope that the Indian telcos from Government as well as private and the Department of Posts will use the utility of "Twitter sewa" to the fullest to address the grievances of the public.