Indian telcos have refuted the telecom regulator's allegations that they are making huge gains in the sector, and told the Supreme Court that zero tolerance on call drops should not be imposed on them, given they have to pay big price for spectrum, even as the entire sector reels under huge debt.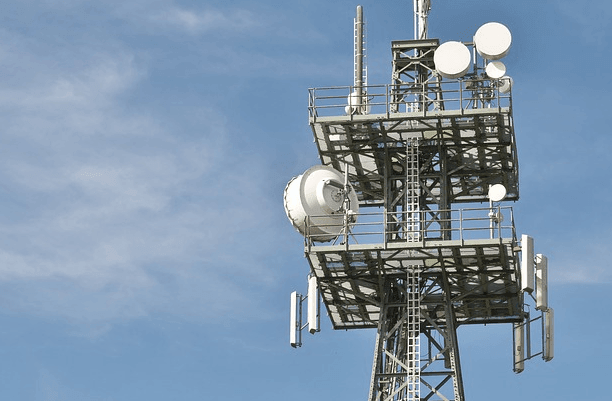 Senior advocate Kapil Sibal, appearing for telecom operators, told the court that they have been investing hugely on the infrastructure, and have installed over 2 lakh towers in the past 15 months to address the call drop issue.
"They (TRAI) said that we have been making Rs 250 crore a day but what was not specified was that we are under huge debt. We have to pay over Rs 3.8 lakh crores as debt. We are buying spectrum at Rs 45,000 crore, which was earlier Rs 1,658 crore," Sibal said, according to a PTI report.
Sibal added that telcos are not gaining anything and the rate of return is less than one percent at the end of a year. He argued that the telecom regulator, Trai, had compared India with China but in that country the spectrum is given for free to the top three telecom companies which are state run.
"Our tariff is lowest in the world. We are serving over one billion subscribers in India and we are one of the largest contributor to FDI and provide a million of jobs," Sibal said.