The Xiaomi Mi A1 and OnePlus 5 are the best devices in their respective price range. Airtel, which rolled out VoLTE services in Mumbai and five other regions will be adding VoLTE support for both the Mi A1 and OnePlus 5 very soon as the company is internally testing VoLTE in both the phones.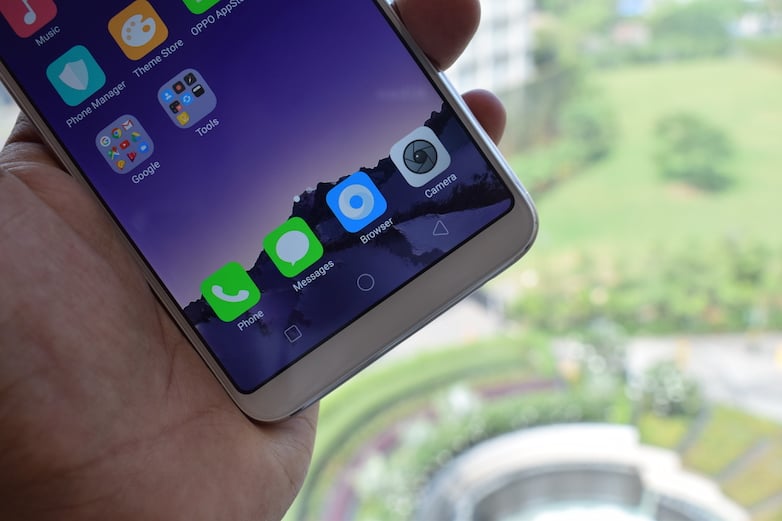 Currently, there are only limited devices which supports Airtel VoLTE, but the operator is working hard to get more devices on board at the earliest. Currently, Xiaomi devices which have support for Airtel VoLTE are Xiaomi Mi 5, Mi Max, Mi Max Prime, and Redmi Note 4. Also, as per our sources, only Mumbai customers who have a Xiaomi smartphone can enjoy VoLTE services and other region users with a supported Xiaomi device will have to wait a bit longer.
As said earlier, Airtel has VoLTE coverage in Mumbai, Rest of Maharashtra & Goa, Gujarat, and Madhya Pradesh & Chhattisgarh. The service is in the testing phase in several regions such as Chennai, Hyderabad, and Kolkata. Airtel might launch the VoLTE services in all the metro circles by the end of 2017.
Here's How Airtel Rolls Out VoLTE Support for a Device
Unlike Reliance Jio, Airtel has to separately enable network patch for VoLTE to get the device on the supported list. That said, Airtel firstly will get in touch with the device manufacturer and gives them the necessary patches. The manufacturer will now deliver the VoLTE support to the device via a software update, but the enabling will be at the Airtel's end.
Airtel will test the service internally for three to four days or consider a week, and enable the VoLTE support. Moreover, your SIM card should be registered in the same region as the VoLTE supported region. For example, you're a Mumbai resident where Airtel has VoLTE operations; To enjoy Airtel VoLTE, your Airtel 4G SIM card should be registered in Mumbai circle itself, and not in another circle. This process is a temporary one, and if Airtel rolls out pan-India VoLTE support, there won't be any limitation as such.
Update: OnePlus 5 started receiving an OTA update now which added Airtel VoLTE support. Mi A1 update rollout will happen in the near future.