WhatsApp is working on one of the much-anticipated features for Android- Picture-in-Picture (PiP). The feature, which is already present on Apple iPhones, once rolled out, will allow users to watch YouTube or Instagram videos right in the WhatsApp application itself. Wondering how? Well, here's why the feature is named as the Picture-in-Picture mode. Once the feature gets rolled out to the public, users can chat and watch YouTube or Instagram videos within WhatsApp itself at the same time. That being said, users can minimise the videos to a small tab, like how the minimise feature works on the official YouTube app for Android.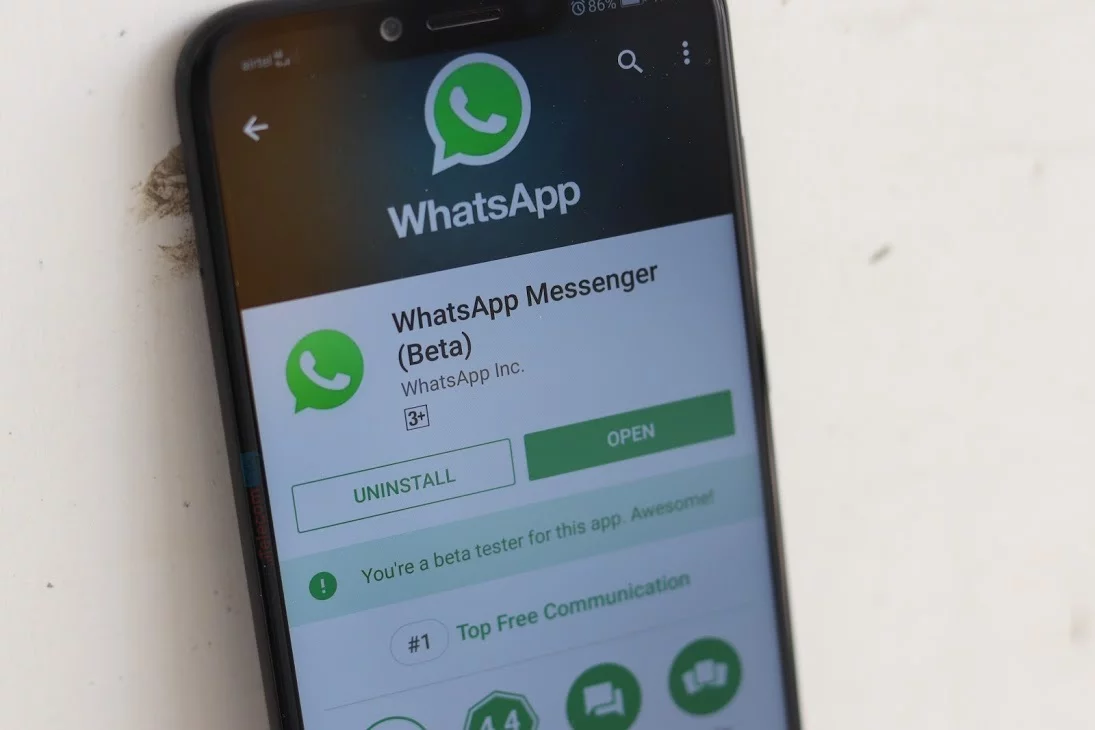 Essentially, Android Oreo introduced this PiP feature allowing users to watch videos without stopping other stuff. The picture-in-picture mode is already present for Instagram and YouTube videos on iOS, but for some unknown reasons, WhatsApp did not roll out this feature on the Android platform. At the moment, whenever a YouTube or Instagram video link appears on the instant messaging application, users will be redirected to the respective apps. However, it's going to change in the future as the company will allow video watching within the app itself.
As always, WABetaInfo reported this news as the WhatsApp watcher spotted these developments in the latest WhatsApp Beta v2.18.234 for Android. Nevertheless, it's unknown when the feature will be rolled out to the users, but we're confident to say that it will be first available for the users registered on the WhatsApp Beta program.
WhatsApp is working hard in rolling out new features every now and then. In recent times, the Facebook-owned company is under the scanner for various lynching happening across the country. As a result, WhatsApp is now looking to reduce the impact and spreading of spam on the portal. The features introduced to the portal are limiting forwarding of messages to just five people, removing quick forward option, suspicious link detection feature and so on.