American telecom giant Verizon is working hard to make Voice over LTE (VoLTE) a default feature for its all customers. Presently worldwide carriers are shutting down 2G networks to make room for LTE deployments. Verizon is also walking to it - the company has plans to phase out its entire CDMA network by 2021. But before that they need to have a robust 4G network running.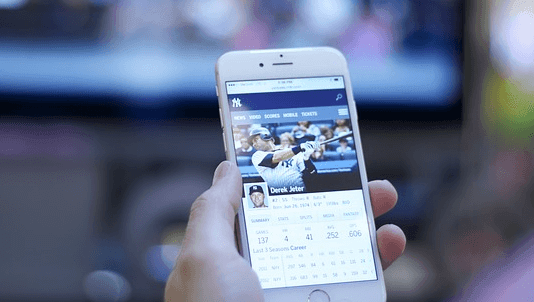 Now Verizon's VOLTE feature is an opt-in feature where customers need to select this feature on their VOLTE enabled smartphones. David Small, executive vice president of wireless operations at Verizon Wireless informed that more than 4 million customers are using this feature, which will be the default voice option to all customers in due course.
Small also informed that VOLTE is better than Verizon's traditional HD Voice on 3G and they are getting few complaints from VOLTE consumers regarding call drop issues.
Verizon has given such handsets to their employees to test VoLTE services to point out any issues or technical glitches which are needed to be taken care of. Not only that Verizon stores are actively recommending the customers (who are buying new connections or new 4G smartphones) to try VOLTE.
Globally VoLTE is yet to make a success story but the room is all open to be one. With Verizon's aggressive VoLTE campaign the technology itself will be benefited hugely.
Here in India we are also looking at evolution of VoLTE. India's upcoming 4G player Reliance Jio skipped 2G and 3G, so for them success of VOLTE is very much crucial.?