Usha Shriram said that it has partnered with Champion Computers to start manufacturing of mobile handsets to foray into the country's sugeing handset market. Champion Computers has initially plans to manufacture six feature phones and four smartphones with a frequency of adding 3-4 new models every month.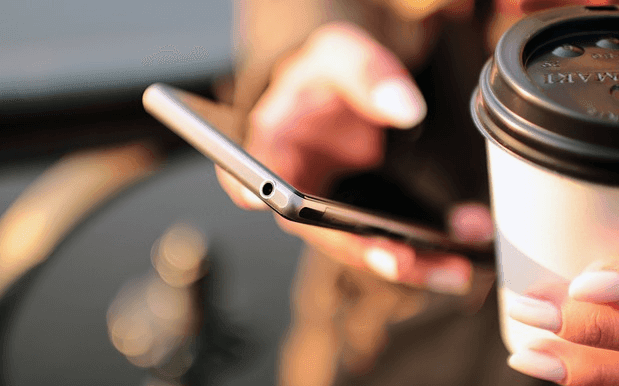 "Associating with Champion Computers for manufacturing of mobile handsets under USHA SHRIRAM brand is a win-win situation, and we're delighted by the benefits hence we'll be able to deliver to our customers. We look forward to expand our relationship with Champion Computers as we work to improve mobile handsets based on consumers' demand," Satnam Sandhu, senior vice president, Usha Shriram said.
Champion Computers which is an ISO 9001:2008 company has been in the business since 1995. It has fully functional manufacturing facilities in Delhi and Himachal Pradesh, and it already manufactures mobile devices and other electronic products for many brands.
Kapil Wadhwa, MD, Champion Computers said, "Our partnership with Usha Shriram will be a game changer in the industry. We have already scaled up our production line to meet the upcoming demand. We have a massive potential for both development as well as manufacturing of latest mobile handsets at our facilities."
Currently, Champion Computers has the capacity of producing 6 million handsets which it plans to double to meet the growing demand going forward. It started its operations and manufacturing in 2013, and it is now a well experienced player in sourcing, supply chain management and manufacturing of feature phones, smartphones, tablet PCs and power banks.
Apart from mobile phones, Champion has already started assembly of various mobile accessories which are soon to be launched in the market.