LG is all set to launch its next flagship smartphone offering, the LG G4, later this month. The company has just announced a pretty innovative consumer experience campaign before it goes ahead with the launch. Under this campaign, LG will provide the LG G4 to 4,000 customers across 15 countries to experience the device before launching it.
The consumer experience campaign has been named 'Try LG G4' and the list of countries in which it will run includes India as well. The campaign kicked off in Korea yesterday and will be joined in by Turkey, Indonesia, Singapore, the United States, China, India, Brazil, Canada, the United Kingdom, France, Germany, Mexico, Japan and Hong Kong in the next few days. The launch is due on the 28th of April, so we can expect the consumer experience campaign to reach Indian consumers very soon.
Each country will have its own competition to choose the people for the campaign, and the ones selected will get the LG G4 for up to 30 days. What they need to do after that is use the device and share their opinion online. These 4,000 people will be given various tasks to do with their devices for which they'll be given additional prizes.
The campaign details will be updated through the company's webpage and its social media channels, so be sure to check back if you want to be among the lucky ones. In this day and age when companies are trying to get innovative in the marketing department to break the clutter, the move from LG will surely help it stand apart from the rest.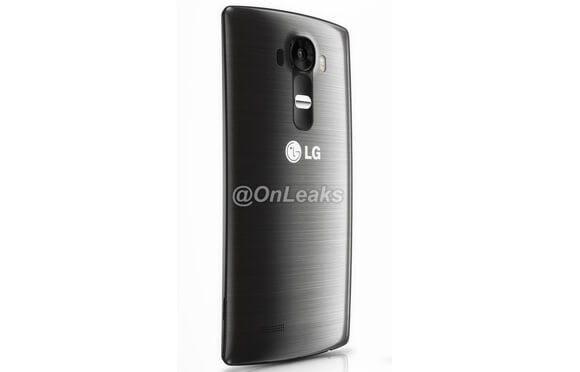 Details about the hardware specifications of the LG G4 were recently leaked, and it is expected to feature a 5.6-inch AH-IPS+ LCD display with 2K or 3K resolution, Qualcomm Snapdragon 808/810 processor, 3GB of RAM, 32GB storage, microSD card slot, and Android 5.1 Lollipop with LG UX 4.0 on top of it (which was teased in a video). In the imaging department, it might make use of a 16-megapixel primary camera with OIS+, dual-tone LED flash, 4K video recording, F1.8 lens, and an 8-megapixel front-facing camera.