Owing to the failure to find a suitable solution to make set-top boxes interoperable, the Telecom Regulatory Authority of India (TRAI) has reached out to technical experts. A panel of 12 members, consisting of technical experts from the Indian Institute of Technology, Mumbai, the Indian Institute of Science (IISc), Bangalore, and the Centre for Development of Telematics (C-DOT) is formed to study the feasibility of making set-top boxes interoperable.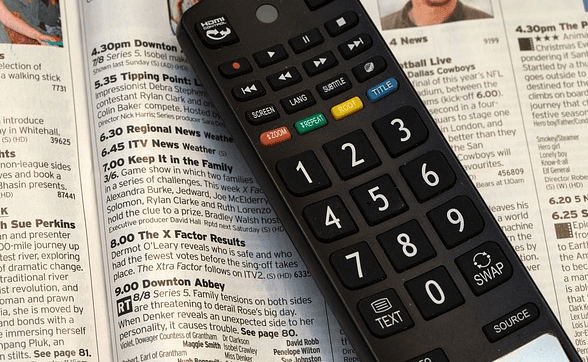 Once the set-top boxes (STB) are made interoperable, the subscribers will be able to use the same STB for different service providers. Commenting on the initiative and the panel formation for the issue, TRAI Chairman R. S. Sharma said, "Since interoperability is a technology issue, we have got on board a number of professors from IIT (Indian Institute of Technology) and other institutes to look at STB interoperability from a technology perspective."
He added that he is aware that many felt that it is not possible to have a common STB because of security reasons and the need of broadcasters to keep their content encrypted and safe from piracy. The stakeholders already pointed out the technical hurdles in the response to TRAI's consultation paper published on STB interoperability in April.
The regulator has also conducted certain lab tests to analyze the issue. According to Sunil K. Gupta, Principal Advisor at TRAI, the tests have shown positive results for interoperability between the STBs with the same encryption systems. "Going from cable to DTH or DTH to cable, there are hurdles and we have to work strongly on them," Gupta said reports Livemint.
After collecting the expert opinion, TRAI will work on creating a framework to allow broadcasters to share the infrastructure.
Source: LiveMint