We all have multiple mail accounts, social media accounts and a slew of accounts on shopping websites, music websites and what not. We all think that our account won't be hacked (that's pretty wrong on your part) and we usually end up saving all our passwords on our browsers. But whenever we clear the history, all of them get deleted and you often end up requesting for a new password. Or worse still, your account can get hacked. Try typing "chrome://settings/passwords" in your browser and see what happens.
Our smartphones have become an extension of our lives and we have an app for almost everything these days. So today we have for you a list of top 4 password managers for your smartphones (common to all three major mobile operating systems) which surely make life a lot easy for people with multiple accounts across an array of websites.
1Password (Android, Windows Phone & iOS)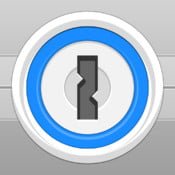 1Password is the most popular password management app on Mac OS X and iOS. But they have expanded to all the other important platforms as well such as Android (beta), Windows Phone 8 (beta) and Windows 8. It not only stores all your passwords secure, it can even store all the other sensitive personal information as well. It keeps safe vital information about your credit cards, loyalty cards, bank accounts, identity cards, software licenses and router passwords as well. It also comes with web browser extensions for Google Chrome and Safari. A bonus feature includes a password generator which generates strong passwords while you are registering for a new service and saves it for you. You have to pay 1Password for all the platforms separately but it is a one time payment and the browser extensions are free to download.
LastPass Premium (Android, Windows Phone and iOS)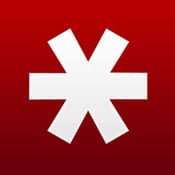 LastPass Premium comes across as one of the safest and best password managers. It features a password vault (for storing your passwords), a password generator and browser functionality too. The browser functionality automatically fills in forms and login details for you when you are going through the websites and want to login. It doesn't work with stock Android browser or Safari because of technical limitations but works pretty well with other browsers. This is surely among the better ones available currently. They've recently redesigned all of the applications to match the design theme of new versions of operating systems.
OneSafe (Android, Windows Phone and iOS)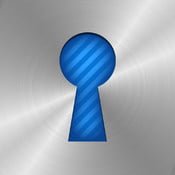 OneSafe is one of the most popular password managers that are available across all the major platforms. It makes use of encryption to save your personal data and password which are protected by a master password. There is also an option of further creating passwords for various categories and folders. A password generator is available as well. It offers cloud synchronisation which backs up your data through iCloud, Dropbox or your email. Its vault can be set to self-destruct which comes into operation the moment multiple attempts to guess your master password are made and this is the part we like the most. Just ensure you remember your master password and you are sorted.
Keeper (Android, Windows Phone and iOS)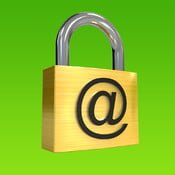 Keeper is one of the easiest password protection managers available today and is available across all the three major mobile operating systems. You can enter and store your passwords safely in the application. It also comes with a built-in password generator to help you create stronger passwords. It is pretty much a no-nonsense and a simple to use application that will surely help you a lot in taking care of all your accounts.
RoboForm (Android, Windows Phone and iOS)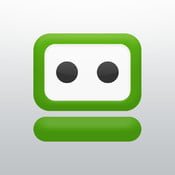 RoboForm is one of the oldest names in the password protection arena and provides for a strong and a good password protection manager. It provides the user with an encrypted storage vault for password as well sensitive information protection which can be synchronised with the Roboform account across other devices and platforms. It comes with a browser which has been built in as well and provides for login and automatic form filling too. And like all its competitors, it also gets a password generator tool.
What's Our Take?
All the above listed applications come across as pretty useful applications. My personal favourite is the RoboForm and I can vouch for it personally. In this day and age when we are present on a slew of websites to make our lives easier, remembering passwords makes things a bit difficult. And this is exactly when these applications kick in and help you in making your lives a bit easier.