The last date for commenting on the draft rules for mobile internet services has been extended to 26th May, said TRAI in a statement released. The regulator framed the rules for mobile internet services, after it received complaints from various stakeholders on anomalies in charging data services.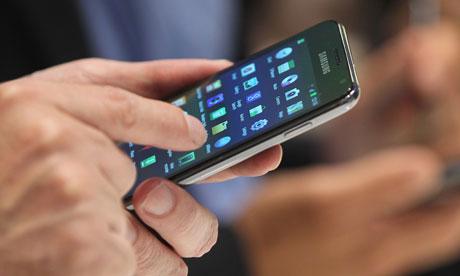 "On request of the stakeholders, the last date for receipt of written comments (on draft Telecom Consumer Protection (Eighth Amendment) Regulations, 2015) has been extended up to May 26, 2015," The Telecom Regulatory Authority of India said in a statement.
The earlier date for submitting the comments was on 12th May, 2015. One of the major regulation formulated in the draft rule is the banning of activation and de-activation of mobile internet services without receiving a consent from the consumers.
"Every Cellular Mobile Telephone service provider shall send an SMS to the consumer, on whose Cellular Mobile Telephone connection the data service is activated, an SMS at periodic interval not exceeding six months, informing him about the procedure for deactivation of data specified in schedule," the draft rule stated.
Currently, if a consumer continue to consume the data beyond the internet scheme employed, the telecom operator refuse to de-activate it, resulting in huge bill amounts to subscribers. This bill amount can go high as Rs. 10,000 per GB, which is only charged at Rs. 175 by the operator. The matter worsen for those subscribers who do have frequent international roaming.
"TRAI has also received complaints from consumers that while on international roaming they are not aware of the charges levied for data services," the regulator said. The regulator has thus asked the public to comment on the draft rule formulated, so that it can finalize the rules according to which the telecom operators will be obliged to perform when it comes to mobile internet services.