At a time when the competition in the telecom market has drawn out, the issues concerning call drops and excess bills sing the blues. Mobile users across the country have been facing these two issues for a long time; hence, the authorities have decided to summon telecom operators.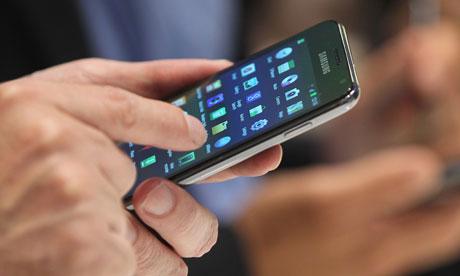 What To Expect:
A meeting chaired by Telecom Secretary Rakesh Garg took place on Monday in which various aspects of improvement in the service quality were discussed. As per the reports, a letter had been dispatched to the concerned parties stating that the government had decided to hold a meeting to review the service issues such as frequent call drops, excess billing, non-transparency in billing system, etc. The primary focus of this meeting was to address service issues in telecom services offered in Delhi, Mumbai, Maharashtra.
Chief Executives and Managing Directors of state-run BSNL, MTNL and other private telecom services providers were asked to attend this meeting.
In a country like India where more than 987 million people use telecom services, such problems create a lot of disruption. The meeting was held immediately after Mr. Ravi Shankar Prasad; Minister, Communications and Information Technology of India had directed his ministry on Friday to look into this matter.