The Indian telecom industry is rapidly evolving, and so is evolving the customers in the country. Customers are getting more informed about services and offerings by telecom operators in India, thereby they now expect better communication with the operators. On top of that, the push from the Indian government for improving the quality of service and customer experience has never been this aggressive.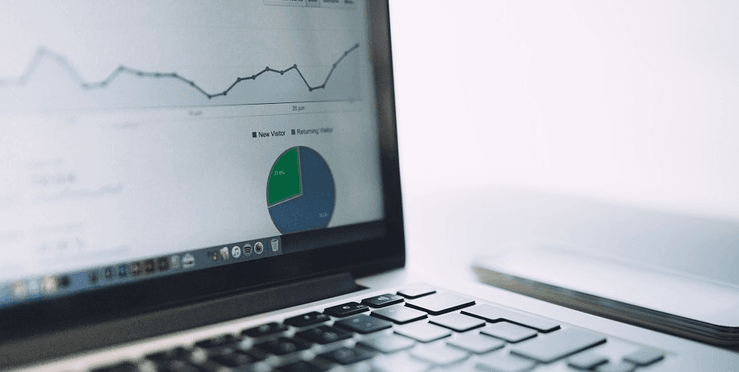 No doubt, telecom operators are improving their systems to understand the patterns of customer usage, to measure network quality and to understand how their businesses are performing against competitors. However, it becomes very crucial for them to match real-time data collection with customer experience.
With the advent of 4G, a data intensive technology, the telcos expect customers to use more and more data, thus leading to higher average revenue per unit (ARPU). The data customers will soon become higher-value customers of telecom operators that are focused on data services. Moreover, these higher-value customers will be requiring an increased support for various issues ranging from the technical side of things to billing.
For telecom operators, it has become imperative for them to focus on and prioritize customer experience management (CEM), given the volatile nature of the industry with cutthroat competition. For instance, if 'A' telco is no able to fulfill the needs, and address the problems of customers, then those customers will always have an option to opt to 'B' telecom operators.
The customer today, who is getting technology-savvy, also seeks reliable and easy-to-use products and services, but at his convenience, and through multiple channels, be through call center executive, IVR, physical customer centers or social media.
Hence, a telco shouldn't just focus on just one channel, but it should aim to provide an omnichannel customer experience, wherein customers should be bestowed upon an ability to get in touch with the service provider through a number of channels. It's not just about giving an option in terms of channel to connect, rather providing an opportunity to take a conversation started on a channel, and continue it on a different channel, in order to better serve the customers, resulting in a unique experience for the customer.
Telecom service providers should look at using big data to get hold of a holistic picture of the entire customer relationship through omni channel data analytics, which will help identify high-risk-and-value customers, and further help them create a complete digital experience for end consumers. The CEM solutions can help telecom operators measure end-to-end customer experience, and resolve issues like stagnant revenues, low differentiation of service quality in minds of consumers, and lack of customer delight.
While it's understood that telcos can't develop everything on their own, they can look at leveraging third-party software capabilities to crunch the data in new ways to fetch new insights, and to further use the data to offer better customer experience. In addition, they can use the data to better target and personalise marketing campaigns to customers.
Mahindra Comviva here can prove to be a good partner for such companies, as its CEM solutions can allow telcos to fill in the missing link to improve profitability. The solutions can capture information in context of customer interactions and specific to their experience, and can report customer experience information at its most granular level.
Most importantly, these solutions can capture KPIs/KQIs and perform trend analysis to proactively detect any incident or quality degradation. In addition, correlating information from multiple service events/KPIs as well as from users can be performed by these solutions.