India's telecom department has urged the Finance Ministry that the goods & services tax (GST) for telecom services be lowered to 12% against the existing 18%, a move which could lower mobile phone bills in the new year. The move could also result in a potential dip in overall levies for telecom operators that are already reeling under pressure due to intense competition.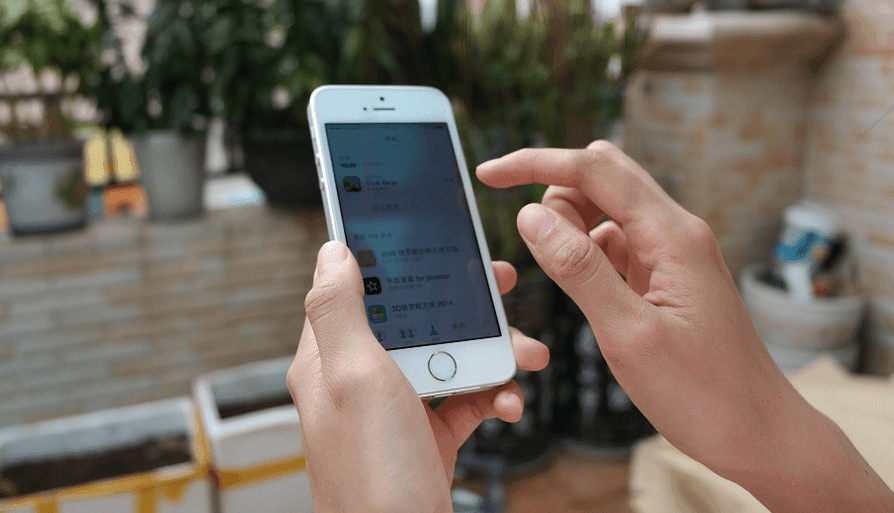 Telecom Minister Manoj Sinha, in a written reply to Lok Sabha, said that the department made the recommendation during the process of the Budget exercise.
Sinha said that the matter is with the Department of Revenue under Ministry of Finance for necessary action. "The DoT (Department of Telecom)…dated 01.12.2017 had recommended to the Department of Revenue during the process of the Budget exercise that a standard rate of GST at 12% for telecom service should be fixed in place of existing 18%," he said.
However, Sinha added that an inter-ministerial group (IMG), which was given a task to review the financial difficulties of the sector, had previously rubbished the telecom industry's claims of the sector being under acute financial stress. He added that the IMG had noted that the entire sector could not be described as being in financial stress as each telco has varying levels of debt exposure, different capital structure, varying cash flows and repaying capacity.
The telecom regulator, Trai, had earlier favoured telcos' demand for a reduction in GST rate as well as treating telecom sector as core infrastructure. It also favoured reduction of license fee and Universal Service Obligation levy, cut in Spectrum Usage Charges and relaxation in spectrum pay-out terms, in view of the debt burden on telecom companies. The Telecom Regulatory Authority of India (TRAI) had said that a favourable consideration of the matter would help reduce financial stress of telecom players and enable them to offer affordable and quality services to consumers.
Sinha said that these issues are under examination.
He added that the IMG was of the view that while there were pockets of financial stress, the entire sector could not be described as being in financial difficulty.