Today the auction process completed 6 rounds of bidding, bringing the total up to 80 rounds since the start of the auction on 4th March. Today there was no bidding activity in 2100MHz and 900MHz bands. Six circles in 800 MHz and two circles in 1800 Mhz witnessed bidding. The circles include Delhi, Andhra Pradesh, Assam, Madhya Pradesh, Maharashtra and North East in 800 Mhz while Himachal and Kerala saw bidding in 1800 MHz.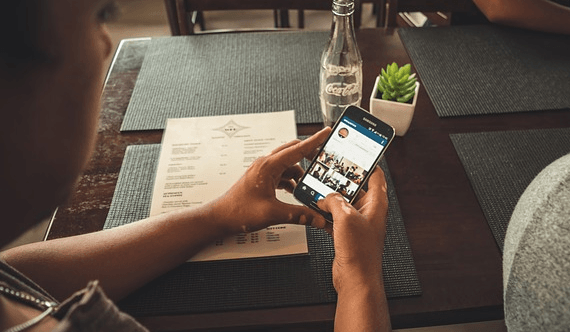 By the end of round 80 in the 1800MHz band there was surplus demand in Kerala circle while in 800MHz band there was surplus demand in Delhi and Maharashtra circles. With surplus demand in just 3 circles it seems like tomorrow may be the final day of the auction process. At this point 89% of the spectrum has been provisionally allotted to the operators while 11% remains unsold. The total bid amount at the end of day 13 stands at 1.08 Lakh crores.
Keep reading TT for daily updates on the auction process.