Now according to a new report emerging from China's Economic Daily News, Apple plans to roll out the second generation iPhone SE in the first half of 2018. The report cites supply chain sources to mention that iPhone SE 2 will be assembled exclusively by the Taiwanese manufacturer Wistron at a factory in Bengaluru, India. The current SE model is also assembled over there.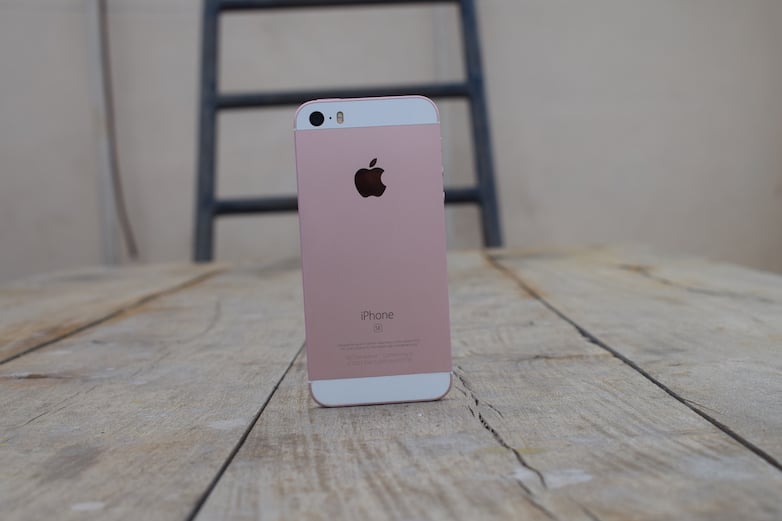 In addition, the report notes that iPhone SE 2 will start at around $450, the same price as the original SE. Since then it has been discounted to $350. The article said the device would come in the same 4-inch size and current memory sizes of 32GB and 128GB. The device will also incorporate the Touch ID sensor but may not have the latest A11 Bionic chip.
So when is iPhone SE 2 possibly releasing? Though the report essentially said the device might show before July next year, iPhone SE launch date in March 2018 remains a possibility.
This rumour is in line with the earlier report from Focus Taiwan that suggested iPhone SE 2 may ship in the first quarter of 2018.
Apple iPhone SE 2 Specs
Details of the updated SE remain unclear at this point though there are certain speculations. The new iPhone SE is expected pack the older A10 Fusion chip coupled with 2GB or 3GB RAM. In terms of the display, it may come with LCD panel as the older gen though enthusiasts would love to see an OLED model.
In terms of camera, the SE may pack a 12MP rear sensor and 5MP selfie clicker. The battery may get an update too with 1700mAh battery expected to give juice to the device. Another interesting thing is whether the device will replace the 3.55mm jack with a USB Type C port.
None of this, however, has been confirmed by Apple so stay tuned for more updates.