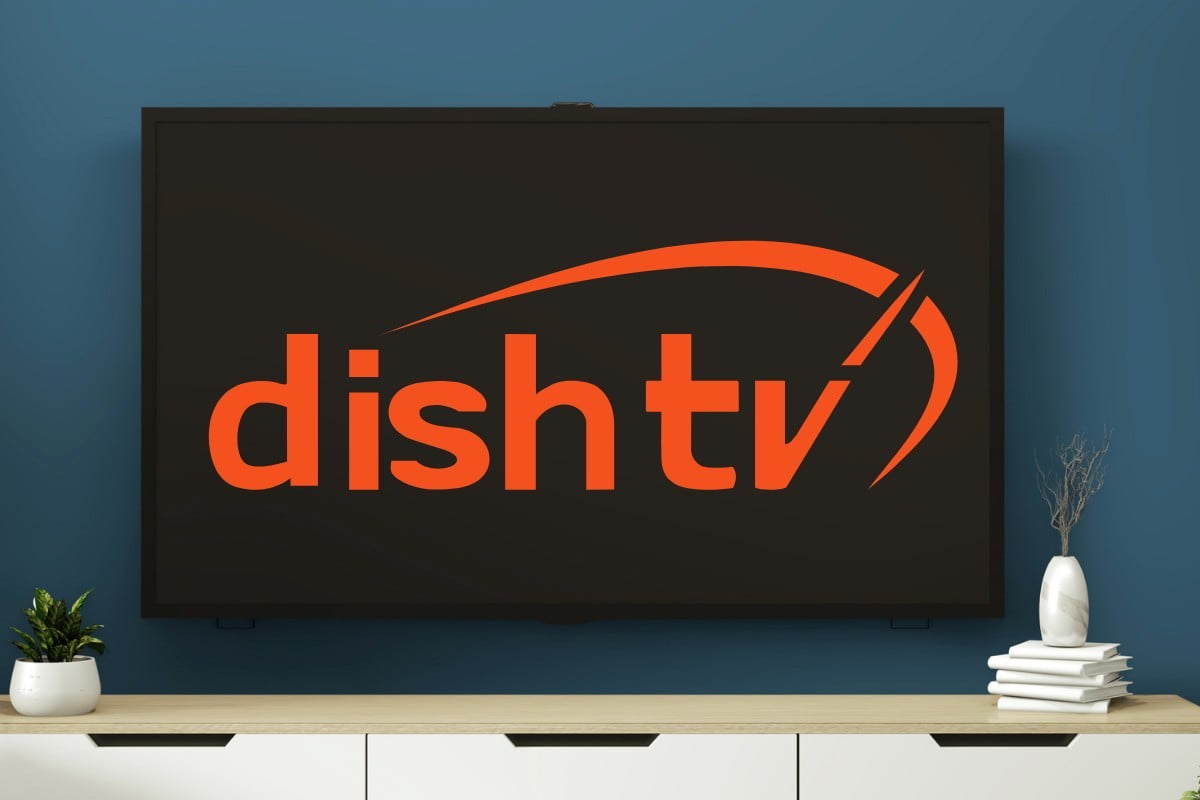 Dish TV India Limited, one of the leading DTH operators in the country has announced a new QR Scan feature. With the 'Scan QR and Pay' for the D2H and 'Scan To Pay' for Dish TV subscribers, easy payments are possible from anywhere using UPI, net banking or wallet services. This new feature is a part of the company's digital-first strategy intending to provide self-help options to consumers that will add on to their convenience.
Scan QR Code For Recharge And Bill Payments
It provides customers with a hassle-free single-click payment experience and lets them recharge their accounts or pay their bills by just scanning a QR code. The QR code will be available on the company's websites - www.dishtv.in and www.d2h.com. The payment can be made via any wallet or UPI service.
Currently, UPI is the easiest and the safest way to make digital payments as it requires multi-factor authentication wherein users verify themselves before making the payment. With the latest 'Scan To Pay' & 'Scan QR and Pay' function, subscribers of Dish TV and D2H services can make payments in just three simple and easy steps.
Step 1: Enter the registered mobile number or telephone number or customer ID or VC to generate a QR code.
Step 2: Scan the QR code with any wallet or UPI app or bank apps that provide the UPI QR code scan feature.
Step 3: Authorize the payment by providing the 4-digit or 6-digit security code.
That's it! Subscribers will receive a payment confirmation on successfully verifying the payment. The website will immediately show that the recharge or bill payment has been completed. This latest Scan QR feature lets users save time and does not require them to follow tedious steps. What's interesting is that subscribers can also make payments using just the screenshot of the generated QR code, which adds more convenience.
Notably, users opting for the D2H and DishTV Scan QR code feature for making payments can choose their favourite app to make the payments. There is a wide range of options available for them to choose from.