The Telecom Regulatory Authority of India has announced new tariff structures for voice calls and text messages, a move that would result in a reduction of roaming charges.The new tariff structure is effective July 1, even though the telecom regulator said that there will be no free national roaming as of now.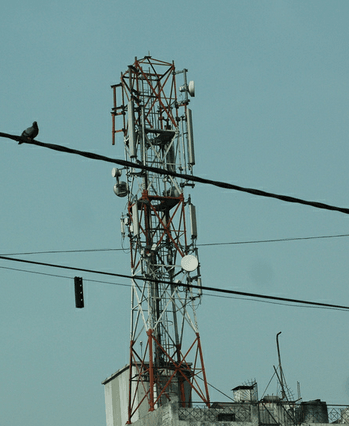 "TRAI has reduced ceilings for national roaming calls and SMS and instituted a new regime for providing flexibility to telecom service providers to customise tariffs for national roamers through STVs (Special Tariff Vouchers) and Combo Vouchers," the regulator said in a statement.
The new roaming tariff plan details 2013 :
Outgoing local call (while on roaming) would have an upper limit of Re 1.
While that for outgoing STD calls would be Rs 1.50 per minute.
This compares with the earlier tariff of Rs 1.40 per minute (set by TRAI in 2007) for outgoing local calls and Rs 2.40 per minute for outgoing STD calls.On incoming, it  has been fixed at 75 paise per minute (from Rs. 1.75 per minute) and for Re 1 for outgoing local SMS-es (from earlier Rs 1.50). Incoming SMS will remain free of charge.
Currently, subscribers pay an additional fee for making and receiving when they are outside their home zone. "With increased subscribers and usage, the costs associated with national roaming have declined, but not vanished. There are still real costs incurred in providing the national roaming facility," it said, adding, "mandating a fully free roaming regime is simply not practicable at this juncture". In working towards free roaming, Trai has also borne in mind the need to keep costs to roamers at a minimum, it added.
Trai has also mandated the service providers to offer special plans for roaming subscribers in which subscribers can avail of partially free roaming, or fully free roaming in lieu of payment of fixed charges. The National Telecom Policy 2012 (NTP 2012) had aimed to abolish roaming charges and allow mobile phone subscribers to use the same number across the country without having to pay extra charges for services once they are outside their telecom circle.